County commissions can petition FCC for local broadcasts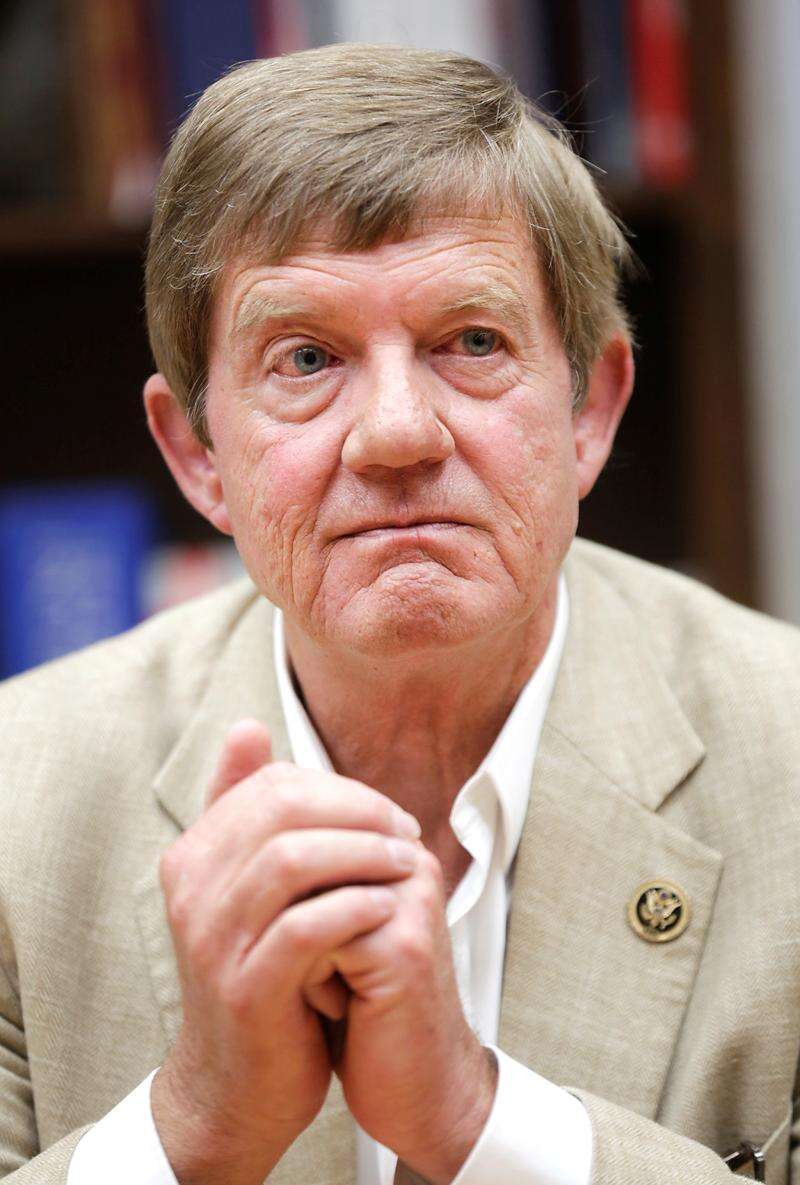 The Federal Communications Commission announced on Friday that it had finalized a rule to provide rural counties access to in-state news and programming from cable and satellite providers.
The new rule will address "orphan counties," including La Plata and Montezuma counties, that receive television broadcasts from out-of-state sources. Most residents in the Southwest Colorado counties receive broadcasts from the Albuquerque TV market.
U.S. Sen. Michael Bennet, D-Colo., lauded the new rule.
"Coloradans in La Plata and Montezuma counties have waited far too long to access local broadcasts, but they haven't stopped fighting to resolve this issue," Bennet said. "Finally, there's a path in place that will allow them to access the news and sports they want to watch. We'll continue to work with the counties to help ensure the next steps in this process come in a timely manner."
The rule allows local county commissions to directly petition the FCC on behalf of county residents to receive Denver TV. Each county commission would be required to submit a separate application for every channel that they would like added to their broadcast market.
La Plata County Commissioner Gwen Lachelt said the FCC's rule was a long time coming.
"We're really pleased with the FCC's actions, and we're hopeful that after 30 years of trying we might actually be able to get Denver TV for our region," Lachelt said.
Bennet, along with former Colorado Democratic Sen. Mark Udall, worked to secure provisions in the STELA Reauthorization Act of 2014 that granted the FCC greater authority in determining who could petition for so-called market modification. The legislation reauthorized the Satellite Television Extension and Localism Act of 2010, which regulates the retransmission of broadcast TV by satellite providers, until the end of 2019.
Last April, Bennet, Sen. Cory Gardner, R-Colo., and Rep. Scott Tipton, R-Cortez, asked the FCC in a joint letter to follow through on the rule's implementation. They argued that the policy change would help county commissions in Southwestern Colorado better serve their residents by being able to directly petition the FCC to modify their broadcast markets.
"Providing a means for citizens of Montezuma and La Plata counties, as well as those living in other orphan counties, to express their desire for a local market modification is essential to realizing the full benefits of this process," the lawmakers wrote at the time.
Josh Green, spokesman for Tipton, said that the FCC's finalized rule was a step in the right direction for residents of the Four Corners and noted that Tipton would continue to press for greater programming access moving forward.
"It's ridiculous that these residents in these counties are still unable to view broadcasting within their state's market and access local weather, sports, news and emergency information," Green said. "Congressman Tipton is working through a multi-front approach in Congress to bring local programming to Southwest Colorado that includes pressuring the FCC, working with the broadcasters and preparing to once again introduce legislation should other avenues fail."
egraham@durangoherald.com. Edward Graham is a student at American University in Washington, D.C., and an intern for The Durango Herald.