Annual events will proceed after deadly shooting Wednesday
HONOLULU – Airbnb Inc. has agreed to provide Hawaii with records of many of its island hosts as the state tries to track down vacation rental operators who haven't been paying their taxes. ...
DATE: Nov 6, 2019 | CATEGORY: Travel
HONOLULU – Stunning images of Hawaii's erupting Kilauea volcano have captivated people around the world. But ironically it's nearly impossible for residents and visitors on the ground to see...
DATE: Jul 20, 2018 | CATEGORY: Travel
HONOLULU (AP) – Hawaii Gov. David Ige on Tuesday signed legislation that will ban the sale of sunscreens containing two chemicals believed to harm coral reefs. The move makes Hawa...
DATE: Jul 3, 2018 | CATEGORY: Travel
HONOLULU – Jim Nabors, the shy Alabaman whose down-home comedy made him a TV star as Gomer Pyle and whose surprisingly operatic voice kept him a favorite in Las Vegas and other showplaces, d...
HONOLULU – U.S. Coast Guard and military crews are searching the ocean off Hawaii for five people aboard an Army helicopter that went down during a training exercise, authorities said Wednes...
HONOLULU – The small U.S. territory of Guam has become a focal point after North Korea's army threatened to use ballistic missiles to create an "enveloping fire" around the island. The excla...
HONOLULU – The number of people traveling to Hawaii neared 9 million in 2016 as visitor spending and arrival figures hit records for the fifth straight year, the Hawaii Tourism Authority sai...
DATE: Feb 1, 2017 | CATEGORY: Travel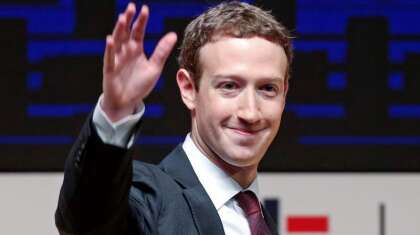 HONOLULU – Facebook CEO Mark Zuckerberg went to court to gain ownership of isolated pockets of land tucked away within his sprawling estate in Hawaii, many of which are less than an acre and...
PEARL HARBOR, Hawaii – Thousands of people observed a moment of silence before fighter jets streaked across the sky during a ceremony Wednesday at Pearl Harbor marking the 75th anniversary o...
Some youngsters climbed roofs to see what was happening
Elvis Presley helped make Coco Palms famous
DATE: Jun 25, 2016 | CATEGORY: Travel