Olympic road cycling is a panoramic tour of Rio
The image of sprightly gymnasts tumbling across a balance beam has always drawn American viewers during the Olympics, just like pictures of bikini-clad beach volleyball players going for gol...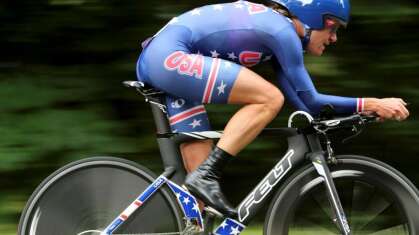 Will Americans notice results?
Dygert ready to chase gold in Rio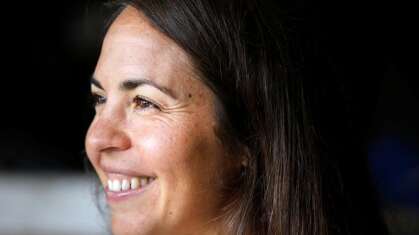 Durangoan won't go to Rio Olympics
Great Britain hopes a couple of faces from yesteryear can help it continue its dominance on the track. Former Tour de France winner Bradley Wiggins, the reigning Olympic time tria...
Expect another unpredictable road race at Rio Olympics
The standard training tool for cycling coaches for decades has been the stopwatch, a quaintly inconsistent barometer that could tell how fast a rider was completing a segment of work. ...
Tejay van Garderen was third overall in the Tour de France a year ago, just a handful of stages between him and a podium place in Paris, when he pulled to the side of the road and climbed in...
Jill Kintner knows better than just about anyone how the cycling program at the Summer Olympics can give someone an unexpected opportunity to chase their dreams. Kintner began rac...
Kristin Armstrong will have an opportunity to chase her third consecutive time trial gold medal in Rio, perhaps the final chapter in a decorated cycling career spanning four Olympics and two...
The two-man U.S. road team will be announced June 24