Anthony Davis comes up big in crunch time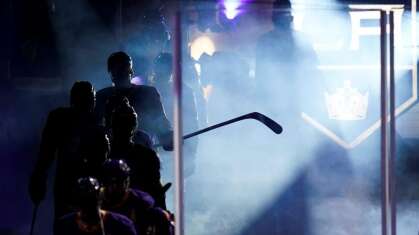 As NBC Sports closes, league needed new partners
Jim Nantz's familiar introduction of "Hello friends" will continue to be heard on CBS for years to come. Nantz and CBS Sports reached agreement on a new deal Thursday. The deal wa...
DATE: Mar 25, 2021 | CATEGORY: Sports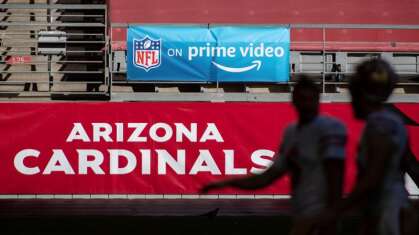 League nearly doubles TV deal
Duke, Kentucky and Louisville are NCAA Tournament regulars. Not this year though. The Blue Devils, Wildcats and Cardinals were left out in the cold when the March Madne...
The National Hockey League will return to ESPN beginning next season. The two sides have reached agreement on a seven-year contract that includes four Stanley Cup Finals, people f...
NBC will shut down the NBC Sports Network at the end of the year. NBC Sports Chairman Pete Bevacqua announced the move Friday in an internal memo to staff. "At the conc...
DATE: Jan 22, 2021 | CATEGORY: Sports
Colorado can't find key goal in third, loses after leading 2-0
Colorado gets first road win of season
Rookie QB sets a new record
INGLEWOOD, Calif. – Justin Herbert is on the verge of one of the best statistical years by a rookie quarterback in NFL history. Not bad for someone who didn't know how much he was going to p...
Preparation for Broncos continues virtually