Lachelt wants end to unfettered flaring
Legislation would permanently reauthorize conservation fund
Funding, climate change, domestic issues threaten national parks
Companies say benefits outweigh costs
WASHINGTON, D.C. – U.S. senators on Thursday debated the scope and impact of a proposed methane waste prevention rule from the Bureau of Land Management. The rule, called "Waste ...
WASHINGTON, D.C. – Leaders from environmental organizations expressed support during a conference call Thursday for a proposed Bureau of Land Management rule that would increase public invol...
Hearing looks at impact on jobs, reclamation programs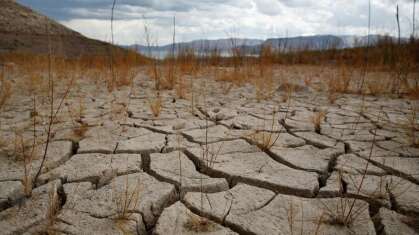 Colorado's water innovation partnership highlighted during summit in D.C.
Senator sees opportunity to reduce ski-area traffic
Sen. Gardner says cuts hurt Colorado's outdoors industry
Bennet, Gardner push for new abandoned mine remediation efforts
State rules influence proposed federal effort