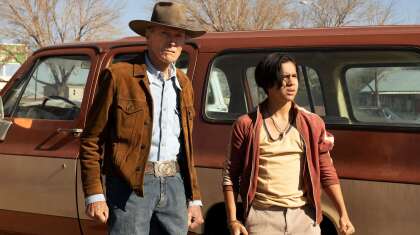 Movies playing Sept. 17-23
The "Mad Max: Fury Road" prequel "Furiosa" isn't speeding into theaters anytime soon. The film's release date was pushed back a year – to May 24, 2024, Warner Bros. said Friday. It had orig...
Movies playing Sept. 10-16
VENICE – Afghan female filmmakers who fled the Taliban begged the world to not forget the Afghan people and to support its artists, warning Saturday that a country without culture will even...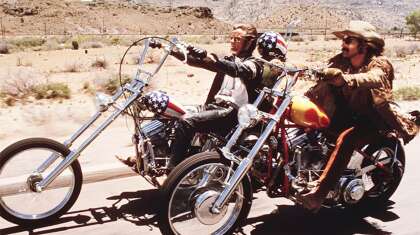 As bikes ride into town this weekend for the annual Four Corners Motorcycle Rally, it's an opportune time to revisit movies featuring characters on two wheels. While in no way supposed to be...
NEW YORK – Paramount Pictures on Wednesday postponed the release of "Top Gun: Maverick," sending another of the fall's top movies out of 2021 because of the rise in coronavirus cases and th...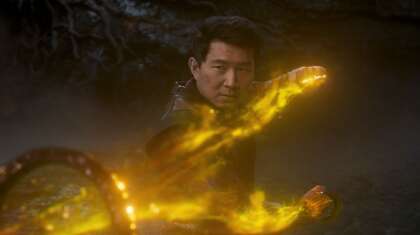 Gaslight Twin Cinema 102 E. Fifth St., Durango, 247-8133, www.allentheatresinc.com Shang-Chi and the Legend of the Ten Rings Shang-Chi must confront the past he thought he left be...
Movies playing in Durango Aug. 27-Sept. 2
Movies playing in Durango Aug. 20-26
Movies playing in Durango Aug. 6-12
Movies playing in Durango Aug. 6-12