Money for low-income Native American and first-generation student support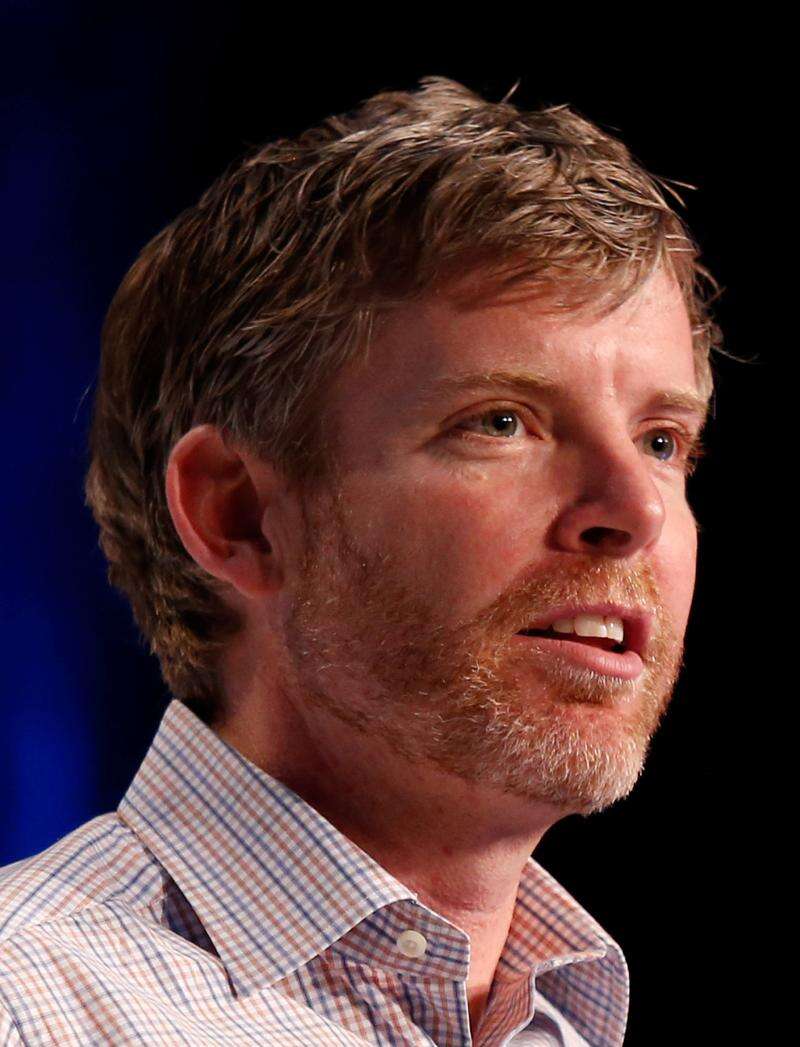 Fort Lewis College will have ongoing funding worth $3.5 million over five years to boost its science, technology, engineering and math offerings, and provide support for Native American and first-generation college students.
The U.S. Department of Education awarded the money, with half coming from the Title III, Native American-Serving, Nontribal Institution Program. FLC will use the Native American-Serving funds – $350,000 annually – in four areas: create curriculum for its new computer engineering degree; develop undergraduate research; support the Native American Center with speaker series, instructional technology, tutoring and professional development staff; and equip the new engineering labs with state-of-the-art technology.
The program provides grants to higher education institutions where Native American populations constitute at least 10 percent of the student body, Sen. Michael Bennett D-Colorado, said in a news release. At Fort Lewis, which by treaty offers a tuition waiver to Native American students, that percentage is about 30 percent.
"I am deeply grateful to the Durango business community and Sens. Michael Bennet and Cory Gardner (R-Colorado) and Rep. Scott Tipton (R-Cortez) for their support of this needed major and for their support of Native American education," FLC President Dene Thomas said. "We are thrilled at this opportunity to increase academic programs that are aligned with local and state workforce needs."
According to data from the Region 9 Economic Development District, the employment sectors that offer the highest annual wages are natural resources and mining, financial activities and information. Students graduating with STEM degrees will have opportunities in all three areas, FLC spokesman Mitch Davis said.
"Vantiv is a leading payment processor, and we employ more than 400 employees in Durango," said Matt Taylor, Vantiv group president, Integrated Payments and Emerging Channels, in his letter supporting the application. "We are the region's largest growing technology company, and we are eager to hire local STEM students and graduates for internships and full-time employment. However, we are not always able to find local candidates with the needed technical training."
The Native American Center also will use its portion of the money to expand its textbook offerings, provide more tutoring and send students to American Indian and Alaska Native conferences across the country, said Yvonne Bilinski, director of the center.
The second grant for $1.75 million will go to the TRIO program, which recruits and supports first-generation students at the college. One of FLC's – and other institutions of higher learning – largest challenges is helping students succeed and retaining them through the completion of a bachelor's degree.
It has been a lucrative year for grants and gifts at Fort Lewis, as staff and faculty have received numerous other grants for projects and programs. From May to June alone, 13 faculty and staff members brought in grants ranging from $940 to $1.1 million.
Chemistry professor Les Sommerville brought in the $1.1 million over five years grant from the National Institutes of Health for minority research in both biomedical and behavioral STEM disciplines at FLC. The money will be used to pay for summer research stipends, tuition and fees and travel expenses and other services for students who intend to pursue a doctorate in STEM disciplines.
In another significant grant, associate philosophy professor Justin McBrayer received $135,000 from the John Templeton Foundation to plan a multi-year research project investigating the philosophical and theological implication of empirical explanations of religion, a project he is beginning now in Austria during a Fulbright Fellowship.
abutler@durangoherald.com