Owners pull inspiration from family history
Sonja Silva wanted to serve the food of her youth – the cuisine of Southern Colorado and New Mexico – to the Ignacio community.
In early June, she and her "partner in crime," Eli Romero, brought Sonja's New Mexican Cuisine to life.
The restaurant is founded in family history. It is housed in the one-floor building at 135 Goddard Ave., a former grocery store and restaurant built by Silva's parents in 1973. The pictures on the walls, and the restaurant's rustic-bohemian vibe, come from Silva's own life, family and travels.
"I grew up here. My family has been here for generations and generations. I love this town," Silva said. "I would like to bring good food that we grew up with, that people are familiar with who grew up in this area."
That means Frito pies, Fritos smothered with red or green chili, beans, cheddar cheese, lettuce and tomatoes; the native taco, a large sopapilla with the same toppings; a sopapilla stuffed with locally farmed ground beef and toppings; and the Ute sandwich, two grilled cheese sandwiches smothered with the same toppings.
The most expensive item on the menu, Dave's Open Faced Burger for $12, is also one of the most popular, Romero and Silva said. Fries, breakfast classics, kids items and more are on the menu at Sonja's, open from 9 a.m. to 7 p.m. Wednesday to Saturday.
"We're working with Farmers Fresh Market, and we're buying locally grown beef," Silva said. "So the burgers we sell are from the farmers in the area."
The restaurant owners received a liquor license from the town of Ignacio on Monday, which means they will be able to serve the Romero family's famous margaritas.
"It's a secret recipe," said Romero, who owned The Patio in Durango and Romero's in Silverton and Durango. "You have to come in and try it."
After the opening day June 9, the line was like "people coming out of church," Romero said.
"We've had people that come back four days in a row. That's how good it is," he said.
"We couldn't keep up with it. We were cooking till midnight and then we would get up at 4 a.m.," Silva said.
Jacob White, a resident in the Ignacio area, went on opening day and has returned several times since then. He keeps coming back for the good food and friendly people, White said.
"It was pretty exciting to see them open due to the fact that I'm here every day and there's a limited amount of options available during lunch and breakfast," said White, a fan of the restaurant's huevos rancheros. "I really want to see them be successful and be able to provide their service to their community."
Once they have more help in the kitchen, the owners will be able to take things up a notch with items such as homemade tortillas and sopapillas. The building was renovated to include a takeout window, which will help the owners catch customers passing through Ignacio on the way to Navajo Lake, Romero said.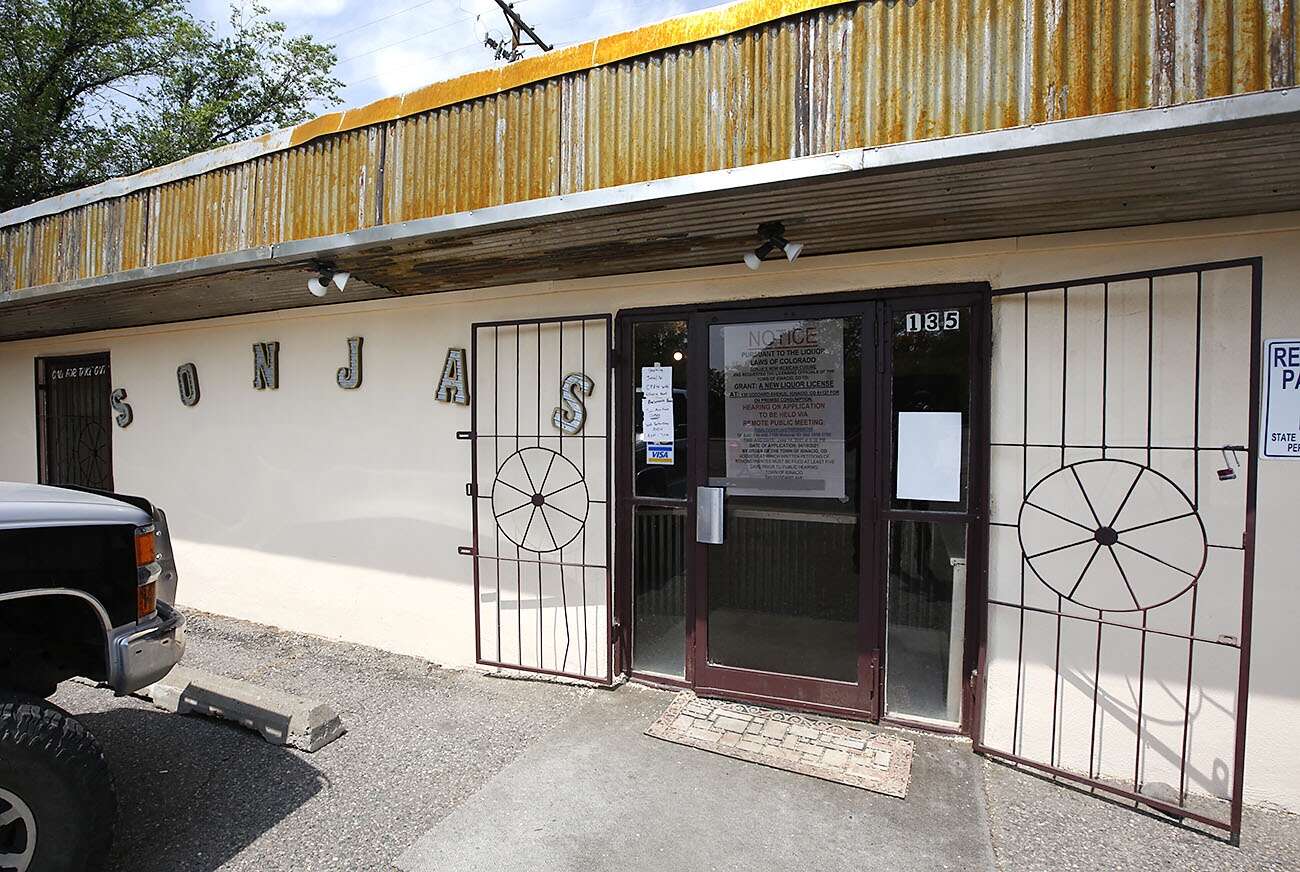 The restaurant took almost a year to become a reality. It started as an idea during the summer of 2020, amid the COVID-19 pandemic. The owners plugged away at renovations and equipment purchases before receiving a burst of funding from friends and family that helped them open this summer.
Now they have one goal in mind:
"We really want to offer the community good food, spicy food ... at a reasonable price," Silva said.
smullane@durangoherald.com