Moran was shot and killed in the line of duty last Wednesday
Durango/La Plata Senior Center 2424 Main Ave., 382-6445 Monday 9:30 a.m.: Tai-Chi. 10:30 a.m.: Watch Your Step – Marvel. 10:45 a.m.: Chair Yoga. 12:30 p.m.: Duplicate bridge....
Cortez will host a parade, and Dolores and Mancos will provide music and pancake events
The Fort Lewis College's dean's list for the Spring 2023 semester has been released. These students took at least 15 credits of gradable hours and achieved a 3.60 or higher grade-point avera...
The horses were found shot to death in Utah on March 19
New CEO will start work July 24; hospital board again faces criticism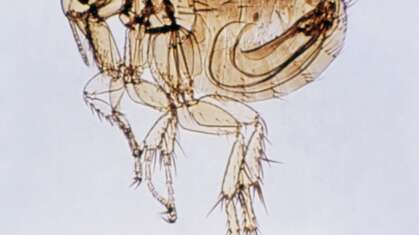 It is thought the plague was contracted on private property
Teen's lawyers attempt a plea agreement; family pushes back
The fair is free to the public and offers multiple activities, demonstrations and vendors
The state of Colorado is hosting a community workshop from 5:30 to 8 p.m. Tuesday in Sitter Hall at Fort Lewis College, 1000 Rim Drive. Under the direction of Gov. Jared Polis, facilitators...
Congratulations to Durango and Southwest Colorado for hosting a very successful Southwest Colorado Rural Philanthropy Days event. On behalf of the Anschutz Family Foundation, I wish to expre...
Layoffs follow backlash that surrounded plan to close birthing center