Campus Grub Hub Food Pantry and Manna team-up to provide food for students, staff and faculty
Fast food chain wants to locate in the Grandview area, east of Three Springs subdivision
Store hopes to open doors in May or June
Pine River Shares will be hosting a food drive in March focused on the first meal of the day
February is the month of love. We almost always associate love with giving our hearts and our good intentions to someone we care for. However, when that energy is directed inward and we all...
DATE: Feb 28, 2023 | CATEGORY: Food
Owner uses locally sourced ingredients to offer healthy options to Durango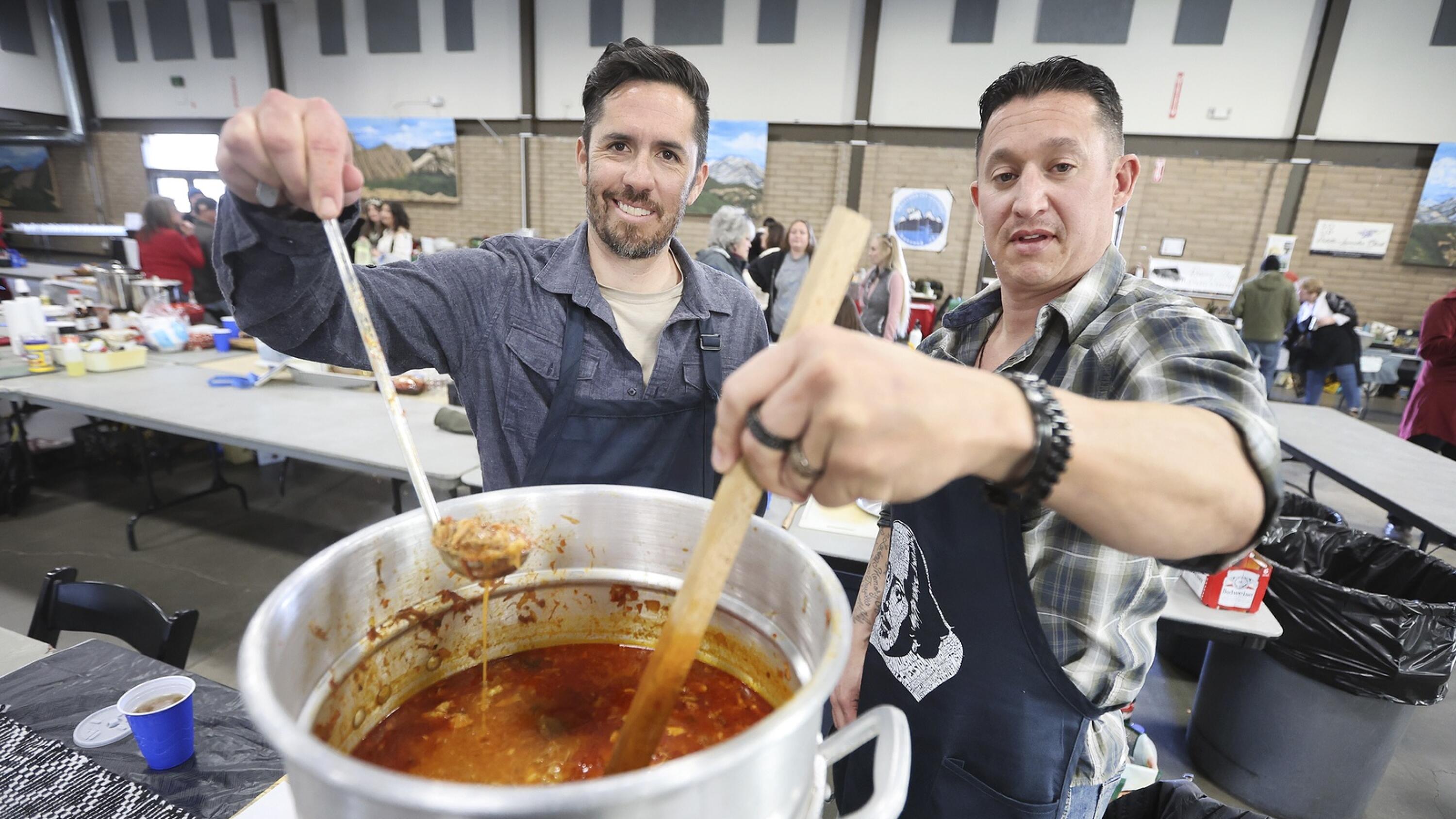 About 35 entrants signed up to sweep the competition across several categories
On average, each individual will see a $90 reduction per month in allocations
There is so much conflicting information out there to decipher in regards to the realm of carbohydrates. There is research that emphasizes how putting certain carbohydrates into your body ca...
DATE: Jan 24, 2023 | CATEGORY: Food
A new, all-electric Food and Drug Administration lab will be funded through $79 million from the Inflation Reduction Act.