NEW YORK – A third man has been charged in the 2002 shooting death of Run-DMC star Jam Master Jay, prosecutors said Tuesday, marking the latest movement in a case that languished for years. ...
Céline Dion has canceled all of her scheduled tour dates through April 2024 as she continues treatment for a rare neurological disorder. "I'm so sorry to disappoint all of you once again...
Fort Lewis College's newest experiment in student-centered learning is called Maymester. It has come and gone with barely a whisper. One final event takes place Friday (May 26), and it is we...
NEW YORK – Tina Turner, the unstoppable singer and stage performer who teamed with husband, Ike Turner, for a dynamic run of hit records and live shows in the 1960s and '70s and survived her...
Music filled Bayfield on Saturday when local music students showed off their skills during Music Corner by the Bay's Spectacular Spring Music Showcase. Students of all ages and skill levels ...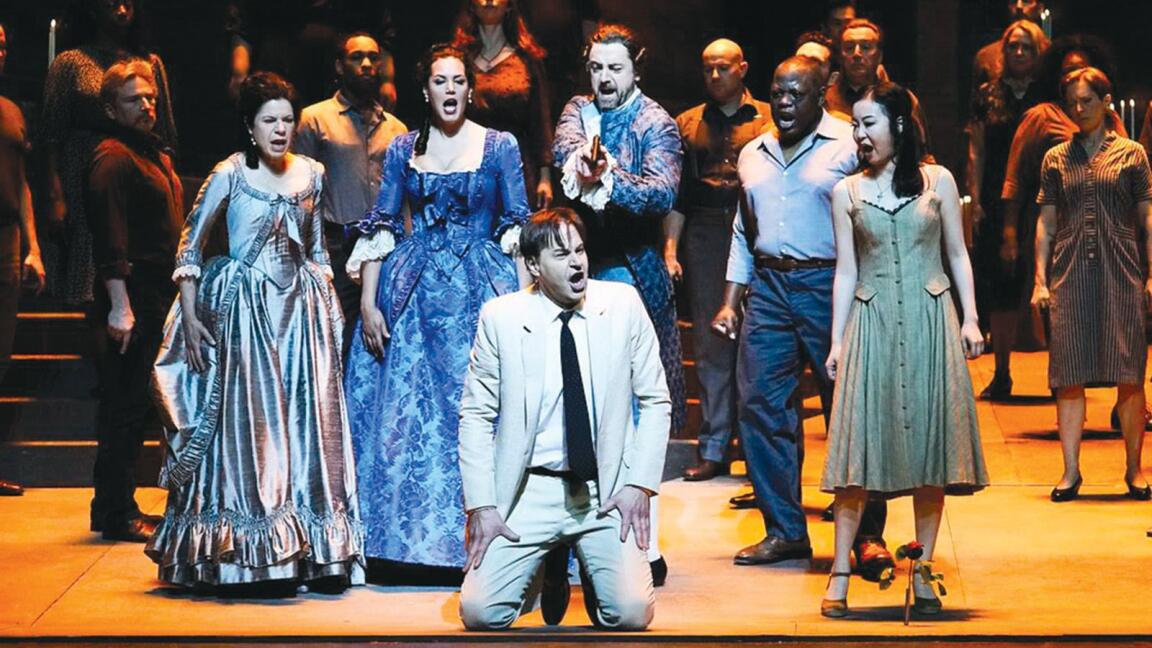 'Don Giovanni' live on screen Saturday at FLC
Marlon Magdalena will perform in the Great Kiva
The interactive event offers music education opportunities
Absent a city-hosted celebration, small venues host holiday events
Be prepared for the music to linger on well after final notes have been played. Friday night (May 5), the last concert in the well-regarded Unitarian Universalist Recital Series brings to an...
Farmington Friday, May 5 National Day of Awareness for Missing and Murdered Indigenous People event, noon-4 p.m., Berg Park, 400 Scott Ave. Hosted by Vangie Randall-Shorty and the law office...