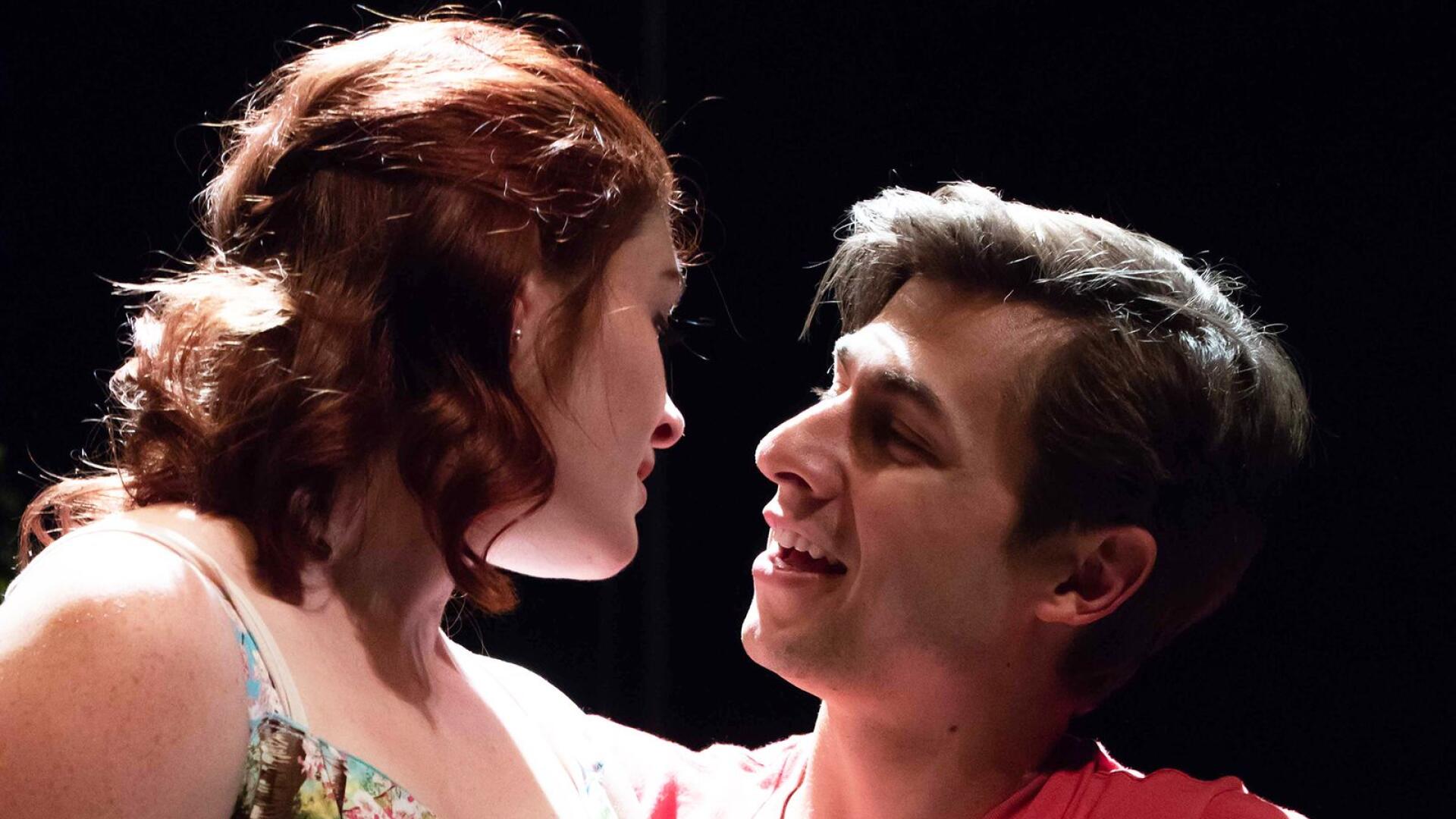 Merely Players will open its season Sept. 23, with a colorful, 1960s-inspired rendition of Shakespeare's frothiest of comedies – "As You Like It." "Shakespeare was told to write a funny play...
Theater program announces new season; Patron Packages now on sale
DAC opens art exhibit, improv show Friday night
34th annual event to be held Sept. 29-Oct. 2 this year
Audience talk-back sessions key "We lost a year a year because of COVID," Durango PlayFest co-founder Dan Lauria said recently in a telephone interview. Flying from New York to Los Angeles t...
New production inspired by vintage postcards
Musical being staged at FLC's MainStage Theatre.
If you're puzzled by relationships, Shakespeare's your playwright. Especially in "Much Ado About Nothing," his brilliant comedy about love, friendship and family connections. And, just to ma...
When Emily Van Fleet walks on stage as Patsy Cline, the sign above her quickly flips from Creede Opera House to Grand Ole Opry. It's a nice tribute to Creede's illustrious 57-year history pe...
It's 1945. American soldiers are returning home from World War II. Big-band music fills the air – "Sing, Sing, Sing" and "I'm Beginning to See the Light." That's the setting for "Much Ado Ab...
Five days of fun planned for Durango