Carin Mari is bringing some high-country music – and perhaps even a yodel or two – to the Durango Cowboy Poetry Gathering this weekend. A gifted singer and guitar player from Buena Vista, th...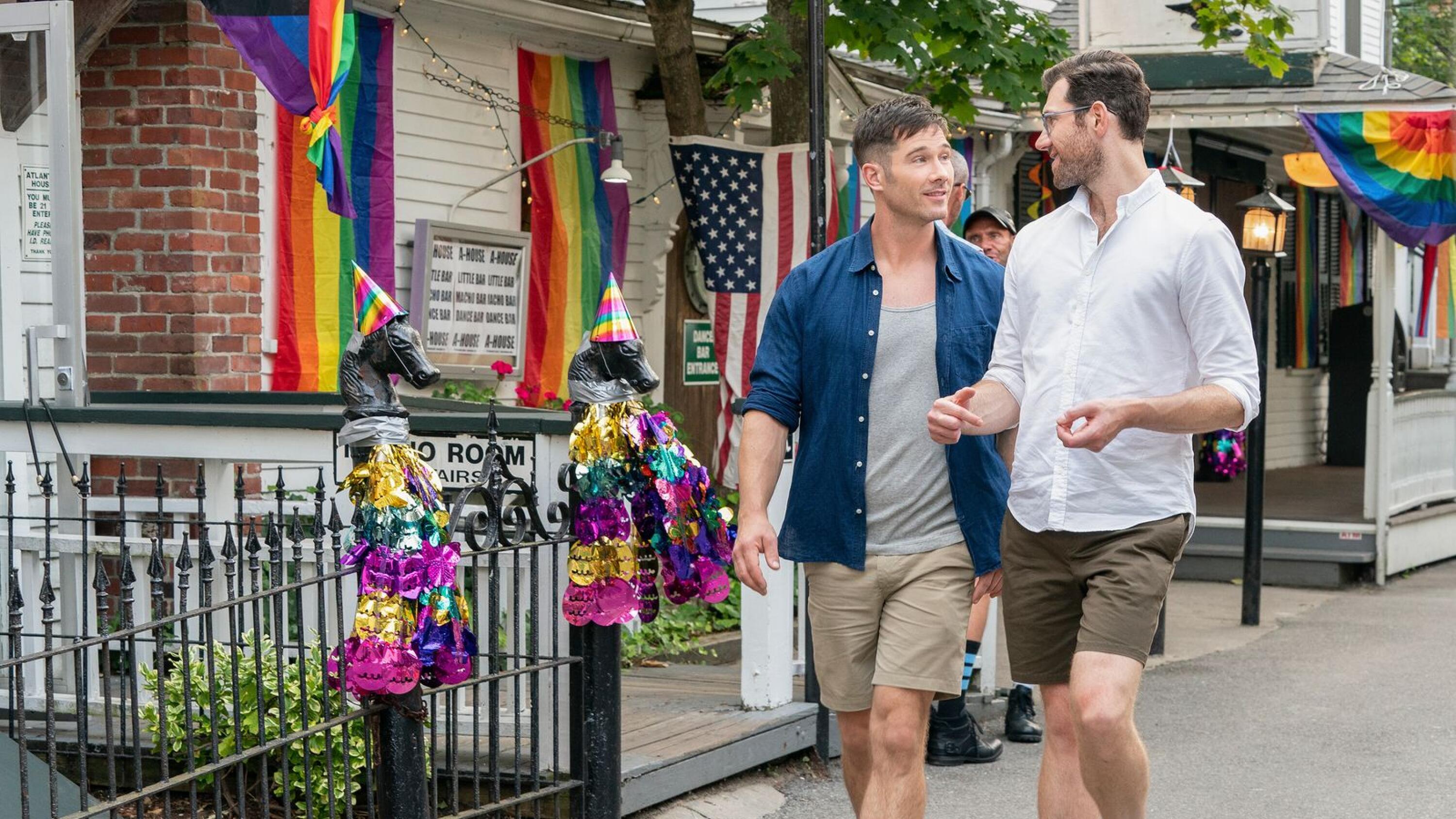 Movies playing Sept. 30-Oct. 6
A touring, interactive version of "The Rocky Horror Picture Show" is hitting the road to celebrate the cult film's birthday with screenings, live shadow casts, the invitation to be inappropriate and one of its original stars – Barry Bostwick. (Associated Press)
R.W. Hampton will be the premier performer for the Durango Cowboy Poetry Gathering with two shows on Thursday. Hampton is one of the leading Western entertainers in America. Performer Dave S...
Highlight of the week The fifth annual Four Corners Comedy Festival will be held Thursday through Sunday in Durango, featuring 26 events in nine venues. Be sure to check out Friday's Arts & ...
LOS ANGELES – "The Crown" will return to its Netflix throne in early November. The drama series about Queen Elizabeth II and her extended family will begin its fifth season on Nov. 9, the st...
LOS ANGELES – Pharoah Sanders, the influential tenor saxophonist revered in the jazz world for the spirituality of his work, has died, his record label announced. He was 81. Sanders, also kn...
LOS ANGELES – Louise Fletcher, a late-blooming star whose riveting performance as the cruel and calculating Nurse Ratched in "One Flew Over the Cuckoo's Nest" set a new standard for screen v...
FLC Showcase introduces new and 'old' faculty
Dog who walks on hind legs will make appearance Oct. 1 at Durango Cowboy Poetry Gathering parade
Movies playing Sept. 23-29