She'll talk about her new book, 'Crochet Southwest Spirit," at Maria's Bookshop
"The Way of the Bear" is Anne Hillerman's eighth novel featuring Bernie Manuelito and Jim Chee of the Navajo Nation Police Department. Joe Leaphorn continues to be included in the series, bu...
"Wild New World: The Epic Story Of Animals And People In America," is a dense, fact filled book by regional author Dan Flores. It is his 13th book, which will inform and enlighten readers. ...
"Go As A River" is the debut novel by Shelley Read, a fifth-generation Coloradan. And what a story this is! Drawing on her family's history in Colorado, Read crafts a stunning, unique and ti...
Local author Scott Graham has written his eighth National Park Mysteries with the new release of "Saguaro Sanction." The adventure begins in late October in Saguaro National Park in Arizona...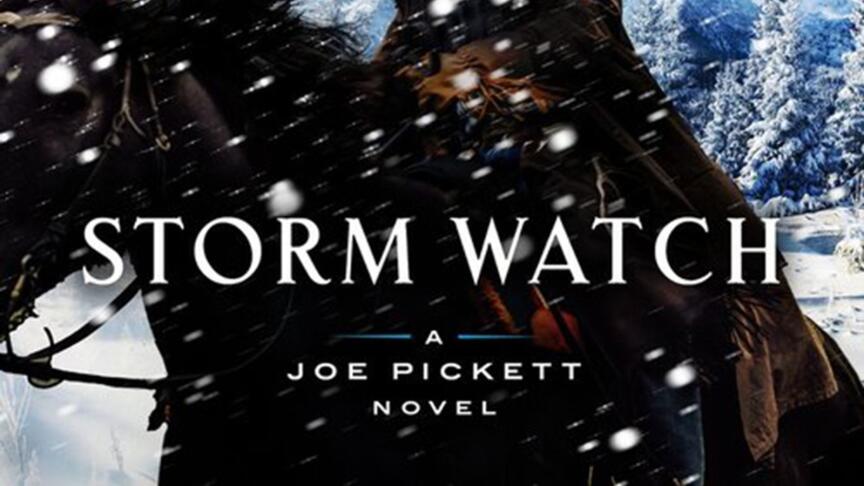 Writing a review of C.J. Box's newest Joe Pickett novel, "Storm Watch," is a little déjà vu in the middle of our own winter storm. As this 23rd Pickett novel opens in March, Joe is attempti...
Artist will be in Durango next week
Among the many memories I have of growing up in Durango in the '70s – from playing in the river to racing squeaky bikes around the block – one stands apart: Evening visits to 175 West Park A...
DATE: Jan 26, 2023 | CATEGORY: Books
"Shutter," a debut novel by Ramona Emerson, is a standout example of a mystery subset called paranormal mystery. This group of mysteries can involve witches, angels, psychics, vampires, medi...
When the debate raged over whether then President Barack Obama should establish the Bears Ears National Monument in southeastern Utah, some people worried it could have an unintended effect ...
Know a young reader? Here are some gift suggestions
The 2022 rerelease of "Stone Desert: A Naturalist's Exploration of Canyonlands National Park" by Craig Childs includes the actual pages from his original journal. Originally published in 199...