All are welcome to try, but winning submission to receive a $100 cash prize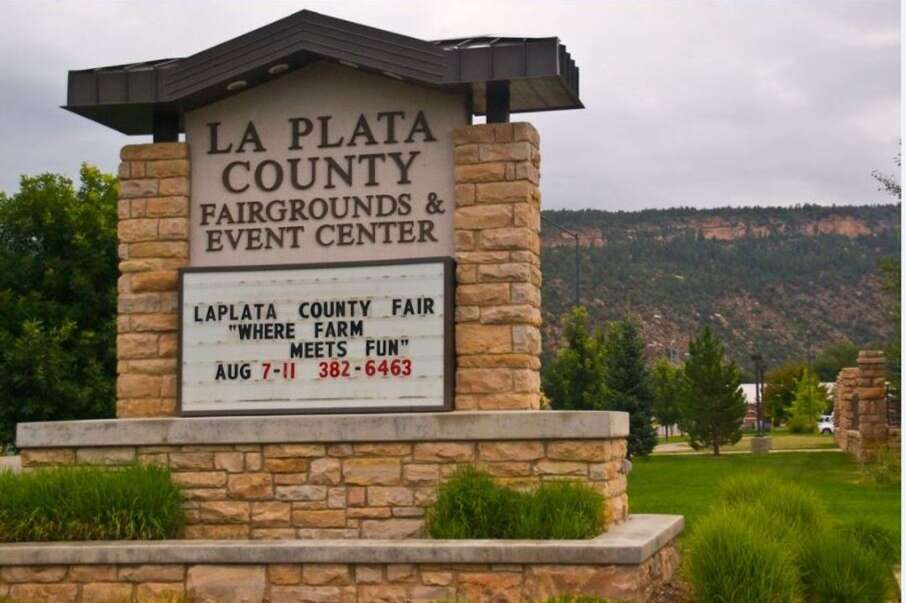 The La Plata County Fair Board is accepting theme ideas for the 2022 La Plata County Fair.
The 2022 fair is set to be held Aug. 10-14 at the fairgrounds in Durango. The event will feature a carnival, displays, exhibits, a livestock auction, demolition derby, dancing, food and more.
The board is seeking themes that reflect the family and community nature of the fair.
The board usually receives between 10 and 30 submissions, said board member Kermitt Barrett. There is no limit to how many themes each person can submit.
Past winners include:
Mountain Air, County Fair (2021)
The Show Must Go On (2020)
Proud of the Past, Poised for the Future (2019)
70 Years of Fair Fun! (2018)
A Living Legacy (2017)
Stocks, Bonds, and Futures (2016)
A Family A-Fair (2015)
A Seriously Good Time (2014)
Where Farm Meets Fun (2013)
Sew It, Grow It, Show It (2012)
The board asks that themes be kept to 10 words or fewer. Artwork is encouraged and can be dropped off with concept submissions at the La Plata County Extension Office or mailed to 2500 Main Ave.
Submissions must be labeled with a name, mailing address and telephone number. The submission deadline is 5 p.m. Feb. 17.
The person who submits the winning entry will receive a $100 cash prize.
kpercival@durangoherald.com