Measure also would establish long-term water monitoring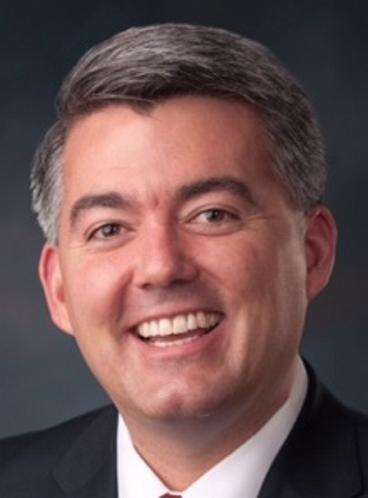 The U.S. Senate on Thursday passed a bill that would expedite reimbursements to local governments, Native American tribes and states affected by the Gold King Mine blowout last year.
As part of the Water Resources Development Act, the bill creates a fast-track review process for claims filed with the Environmental Protection Agency, and also allows the claims process to extend beyond Oct. 31, 2015.
It requires EPA to pay for costs within 90 days if consistent with federal law. The legislation also establishes a long-term water quality-monitoring program and authorizes the EPA to reimburse entities conducting the monitoring.
Colorado senators Michael Bennet, a Democrat, and Cory Gardner, a Republican, joined Orrin Hatch, R-Utah, Martin Heinrich, D-New Mexico, John McCain, R-Arizona, and Tom Udall, D-New Mexico, in endorsing the measure, according to a news release.
"I will continue to fight to ensure individuals, private property owners and small businesses are made whole from this EPA spill in addition to our state, tribes and local governments," Gardner said in a prepared statement. "Today's vote represents a positive step forward, but there's more work to be done for Southwest Colorado and our downstream neighbors."
Megan Taylor, a spokeswoman for Gardner, said the House has not taken up the bill, and that Gardner's office is working closely with U.S. Rep. Scott Tipton, R-Cortez.
"We hope they'll take it up soon," Taylor said.