State high court hears case out of Winter Park
DENVER – Colorado will begin punishing habitual drunken drivers with felonies and longer prison sentences, one of dozens of new laws taking effect next week. Law-enforcement agenc...
DENVER – Colorado's largest supplier of public drinking water is in the middle of a debate about how much fluoride – if any – to put into its delivery system after the federal government ann...
New penalties for hazardous homemade hash oil, cyberbullying
Douglas County expected to appeal ruling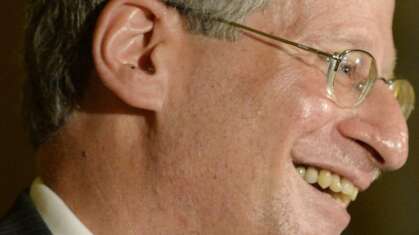 DENVER – Colorado Court of Appeals Judge Richard Lance Gabriel will be the newest justice on the state's high court, Gov. John Hickenlooper announced Tuesday. Gabriel is replacing...
Governor, entrepreneur announce digital employment initiative
DENVER – A fresh bout of political infighting among Colorado Republicans is raising questions about the party's cohesion as it prepares for a crucial election year with a U.S. Senate seat an...
Yet budget shortfall looms for state
DENVER – Colorado will start prosecuting so-called patent trolls, businesses and individuals who falsely claim to have the rights to an idea or product so they can intimidate inventors and c...
Bills now await guv's signature
Police oversight, school accountability and standardized testing on docket