Jim Mimiaga
Position: Journal staff writer
Police said Maynard Wayne Peltier intended to distribute methamphetamine
Help for people having suicidal thoughts or for those who fear a person is considering suicide: Axis Care Hotline: 24/7 local response to your crisis & behavioral health needs: (970) 247-524...
No injuries reported, county road crews clear debris
Mexican cartels are a major source, according to law enforcement
Citations issued for alleged animal cruelty
Cortez rider gets a win; several Durango riders nab first place
DATE: Aug 9, 2021 | CATEGORY: Sports
Wildflowers are blooming in the San Juan Mountains and are thriving from all the rain. Here are three trails to view them. Horse Creek Trail: This trailhead is on Colorado Highway 145 b...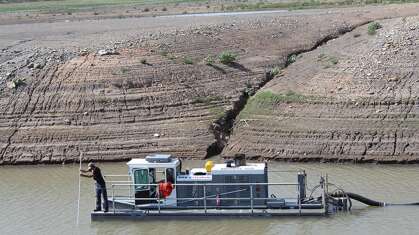 Drought and historic low-water level reveal sediment blockage
Town officials urge dispersed routes to reduce impacts
Helicopter extraction took place at 13,700 feet
Repaired bikes will be donated back to the community
Public advisories posted at Joe Moore and Summit lakes