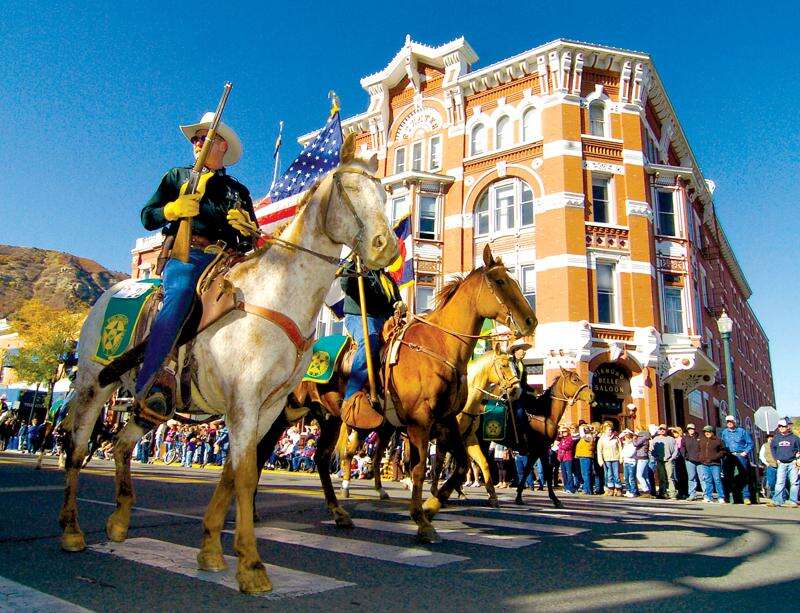 The Strater Hotel may be one of Durango's most iconic buildings, but it's new ranking may be hard to top.
Members of Trippy.com were asked to name the 10 most beautiful buildings in the world, and the Strater came in at No. 7, along with two buildings by Antonio Gaudí – although not the Basilica de la Sagrada Familia – the Sydney Opera House, the Pantheon in Rome, the Bayon Temple in Angkor, Cambodia, and the Cologne Cathedral in Germany. The Strater is the only building in the U.S. on the list.
Not mentioned? The Taj Mahal, Notre Dame, the Hagia Sophia or the Alhambra, to name just a few of the globe's outstanding structures.
The Strater was nominated by Colorado-based travel writer Heidi Kerr-Schlafer. There's no word as to how it made it into the rankings.
Trippy.com offers answers to travel questions from both experts and locals.
Visit www.huffingtonpost.com/trippy/beautiful-buildings_b_8386570.html to see the Huffington Post's story about the Top 10.
Herald Staff