Fort Lewis College hosts Real Histories of America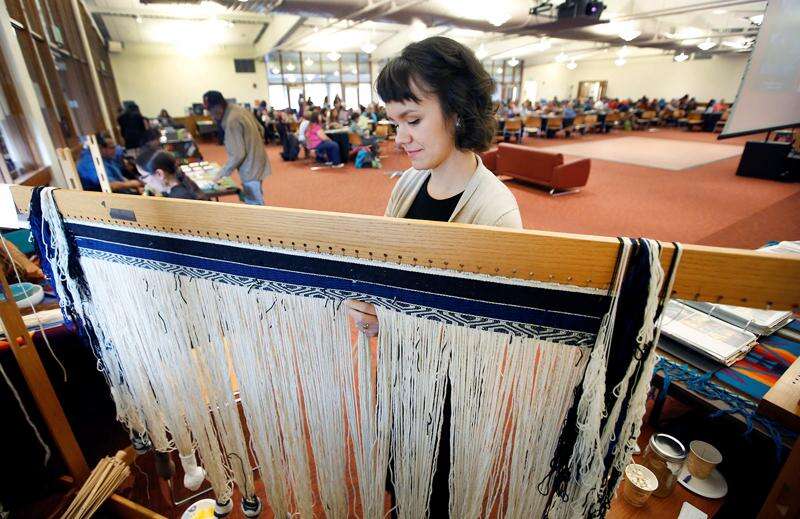 Fort Lewis College is hosting several events today to celebrate Real Histories of America on Indigenous Peoples' Day.
According to organizers: "The Real History of the Americas takes a positive, but different look at the history of North and South America from the viewpoints of Hispanic, African-American, Asian, Native and LGBT peoples, among others. The 2017 theme is: "Honoring the Heartbeat of our Mother," and will feature indigenous drumming, traditional foods, lectures, art, theatre and storytelling. The Real History of the Americas celebration seeks to increase awareness and appreciation of the cultures and histories of sometimes marginalized peoples."
For a complete schedule, visit http://bit.ly/2ky4t0g.