Staff will respond to concerns; rewrite expected to take 12 weeks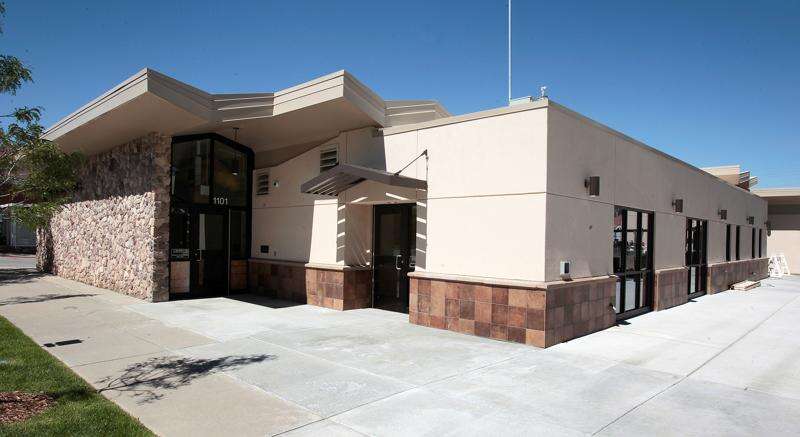 After a flurry of public opposition, La Plata County will push back its timeline in adopting updated land-use codes to allow sufficient time to address concerns raised by residents over the past few months.
"We're going to take the time needed to produce a product we feel reflects the public comments we've received," County Manager Joanne Spina said Tuesday. "And it's going to take some time."
Last fall, the county's Planning Department released a draft of proposed land-use codes in an effort to update the regulations, which haven't been seriously reformed since the 1980s.
Though other attempts to update the code failed in the 1990s and mid-2000s after the process derailed from public backlash, this most-recent overhaul started in 2016 at the direction of county commissioners.
In October 2016, the county hired Texas-based Kendig Keast Collaborative to help draft the codes, which ended up costing about $222,000. The county sought a local firm, but none applied.
Over the next year, KKC traveled to La Plata County, meeting county planners and groups that included agricultural interests, planning district representatives, the business community as well as developers and engineers.
But some residents said the draft of proposed land-use codes released last fall failed to reflect the values of the community. Many people find flaws in the codes they likened to government overreach and infringements on property rights.
Since, the county has received a barrage of public feedback. A public hearing earlier this month was attended by about 1,000 people, nearly all in opposition to the code, and a public comment period resulted in more than 400 people weighing in.
County commissioners on Tuesday said issues brought up over the past few months would take more time to work out than the established timeline county staff set early in the process.
Updates to the land-use code will come in three modules. The first module, which specifically deals with land use and zoning, was expected to go through a rewrite in March. The county had hoped to have all three modules finalized and adopted in September, with amble opportunities for public input along the way.
County staff must first receive clear direction from county commissioners on what direction they should take now that the first round of public comment is complete.
Two work sessions next week are intended to provide time for those details to be worked out. Once the board provides staff clear direction, Planning Director Jason Meininger said it would take about 12 weeks to rewrite the code.
"There's a significant amount of work that needs to be done in order to make progress," Meininger said. "At this point, it's uncertain because I don't know what direction we're going to get."
Residents who have shown up to public meetings the past few months have had no shortage of examples in the code they find problematic, from rules on outdoor lighting to color restrictions for new buildings in scenic overlays.
"We've heard from the public that they want a good process, even if that means slowing it down," said Commissioner Brad Blake.
Blake said one particular issue he has heard about from residents is the introduction of zoning, which some fear could limit uses on their property, resulting in decreased property values.
Meininger said county staff has heard "loud and clear" some of the more questionable measures in the code, such as restrictions on having kennels and firing ranges on their property and limits on temporary storage containers.
And the section of the code that puts restrictions on building in river corridors, such as requiring any building be out of sight from the river, is in "significant need of revision," he said.
Spina said county staff is disappointed the draft land-use codes didn't resonate with residents on the first go-around, but she pledged planners will go back to make revisions to work toward a code that better reflects the community.
"We recognize this is your home," Spina said. "This is our home, and we want the best for the entire community."
Meininger added that zoning maps should be available in three to four months.
"I believe the public process is working," Meininger said. "We're receiving feedback, we are understanding it and seeking to respond to it."
jromeo@durangoherald.com