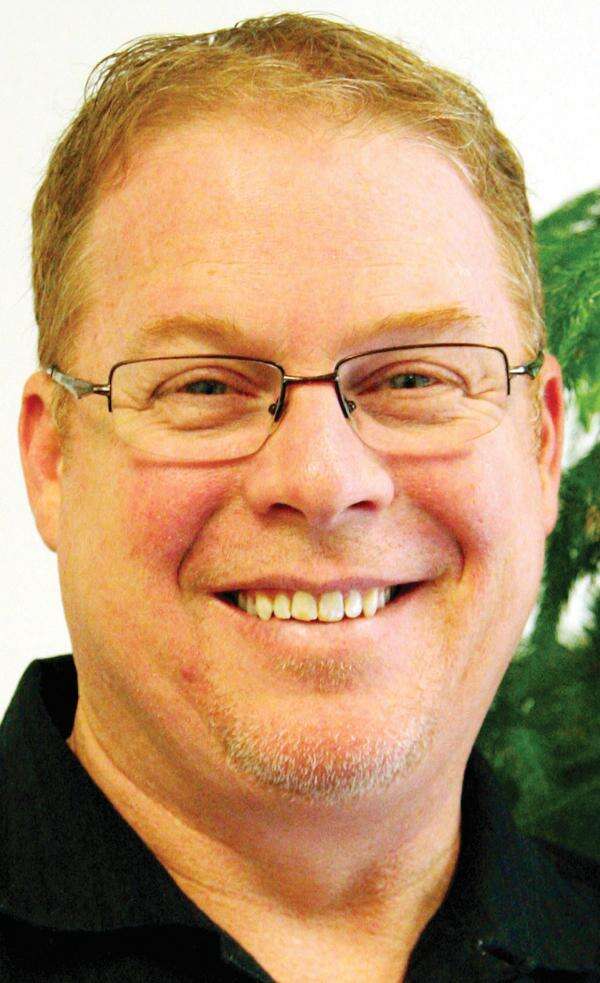 The Durango Business Improvement District is busy in early 2015. The next promotion for us is Random Acts of Kindness week. BID and Bank of Colorado are teaming up for the second year in a row on this fun downtown program.
BID and Bank of Colorado will purchase about 50 $10 gift cards to various retail stores downtown and on north Main Avenue, then will give them away to downtown shoppers during Random Acts of Kindness Week, set for Feb. 9 to Feb. 13. Downtown shoppers will be stopped on the street and given a gift card as a Durango-style Random Act of Kindness. Make sure you come downtown that week!
Another way BID helps downtown and north Main Avenue businesses is through our grant program. Every year, BID awards grants to events to assist with out-of-area marketing costs. Giving a grant to increase an event's out-of-area marketing budget helps to attract out-of-town guests to events, who, in turn, spend the night in our hotels, eat at our restaurants and also do some shopping at our unique shops and stores.
In 2014, BID supported 18 different events with an out-of-area marketing grant. Collectively, the 18 events were attended by just over 70,000 people. Of those, it is estimated that about 40 percent were from out of the area. With an average person spending $200, this means BID's grant program helped produce $5.6 million in local spending.
Events interested in applying for a grant can find the application and instructions at www.DowntownDurango.org/bid-grants.
BID also is excited to recognize several new businesses that opened in the past year within the district's boundaries.
Durango Craft Spirits is Durango's only distillery, and is located at 1120 Main Ave. It has a tasting room that will open any day now.
Doc Hathaway's Café is a new restaurant located at 1017 Main Ave., where Skinny's and No Way Jose's were previously. They are raffling off their upstairs table by the window for the Snowdown parade, so stop by to see them and register.
Cream Bean Berry recently moved from the Smiley Building to 1021 Main Ave.
Ultimate Mountain Living sells billiards tables, patio furniture and indoor furnishings at 858 Main Ave.
Jimmy John's Gourmet Sandwiches has just opened at 1316 Main Ave.
Grassburger serves grass-fed-only beef burgers at 726½ Main Ave.
Sendero Gallery and Taylor Raymond Jewelry have just moved in to 835 Main Ave. in the Main Mall.
Yardbird Eatery just opened last month at the former site of Poppy's at 139. E. Fifth Street. Yardbird serves Southern-style food with an emphasis on farm-to-table cooking.
Sticks and Stones just opened a retail shop at 734 Main Ave. after working out of Four Leaves Winery. It sells handmade jewelry and wood art.
timw@downtowndurango.org. Tim Walsworth is the executive director of the Durango Business Improvement District.