CEO believes Durango School District 9-R didn't give a fair review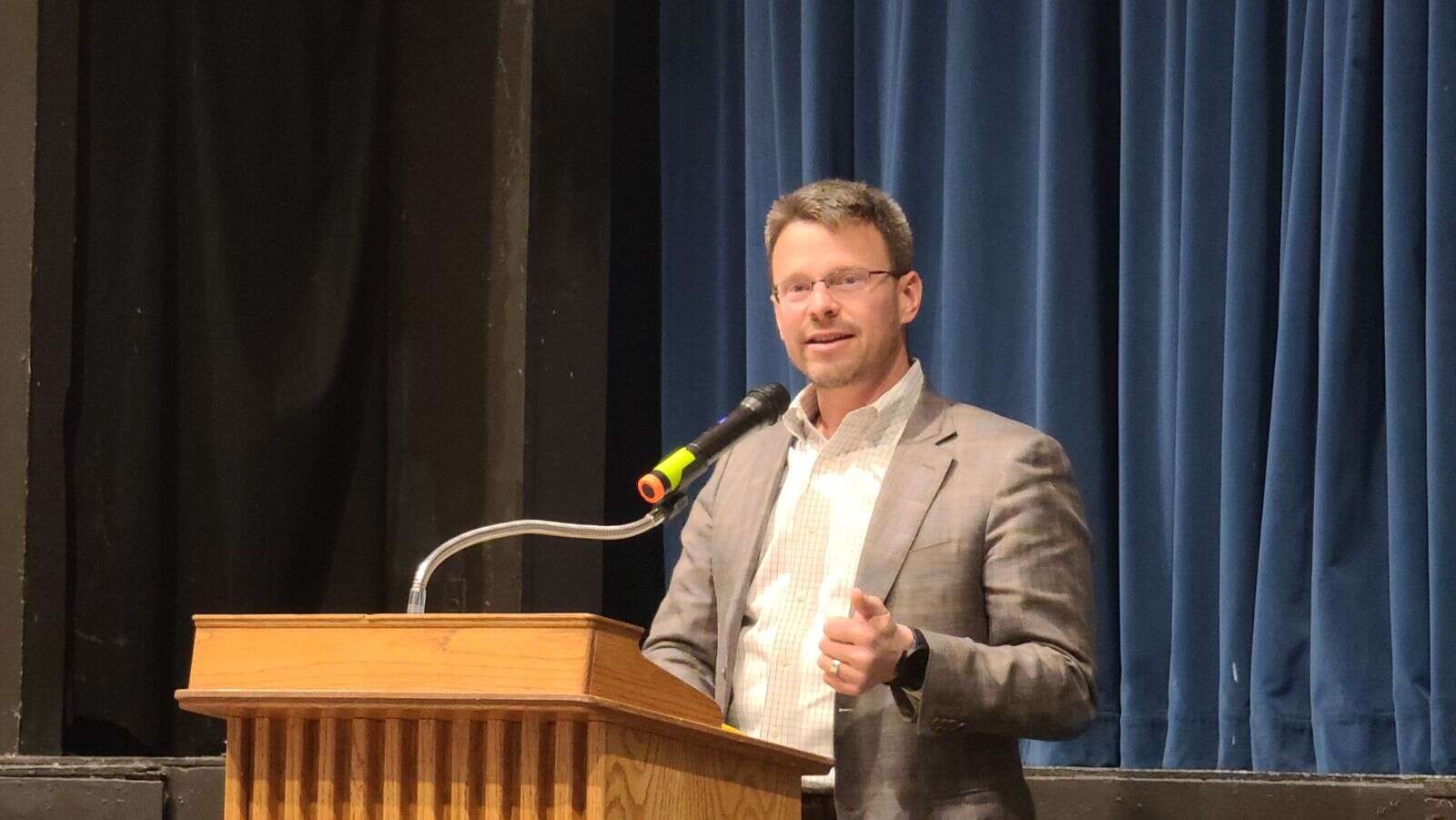 Ascent Classical Academy declined to say whether it plans to appeal Durango School District 9-R's denial of its charter school application.
In an email, Ascent Chief Executive Officer Derec Shuler said the school is reviewing its options to find the best chance of being approved for a Durango location.
Shuler kept pressing his case for a charter school in Durango.
"I did not hear anyone from 9-R mention we lack support," he wrote in an email to The Durango Herald. "A best practice in Colorado for submitting a charter application is to have 25% of your opening enrollment having completed an expression of interest."
Shuler said the school had over 150% of open enrollment expressing interest, surpassing the best practice.
"We know from experience all those children will not show up or actually attend our school, but we will gain much more support when a contract is approved, a location is announced and when we announce a school leader," he said.
Shuler cites 9-R's loss of rural funding as a major reason why the board denied the application. He said the school district did not want to increase enrollment for fear of losing its rural status.
"We have a lot of experience doing this work, and we do not have a doubt this was a strong proposal that would lead to the only K-12, classical, Core Knowledge program in the community and southwest Colorado, and be an asset in Durango," Shuler wrote in his email.
Shuler questioned the fairness of 9-R's review. He based this on the low review score given to Ascent for a school operating in other locations and the nine-page denial resolution.
"We have concerns about the fairness of the process and the decision not being in the best interest of the community evidenced by the overwhelming demand from parents," he said.
Shuler said Ascent has reached out to the school district to have a conversation about a cooperative path moving forward.
tbrown@durangoherald.com