New exhibits include old business machines, photos of 2002 Missionary Ridge Fire
Bayfield's beloved corner museum on Mill Street opened Tuesday after a full year of closure during the COVID-19 pandemic.
The museum, operated by the Pine River Valley Heritage Society, holds more than a century of historical materials from eastern La Plata County communities. The all-volunteer, free museum opens its doors to the public from 10 a.m. to 2 p.m. Tuesday to Saturday through September. In 2020, its opening date was just months into the pandemic.
The volunteers raised health concerns, and local public health guidelines advised against opening.
"We decided it was wise not to open up and take chances, especially when you have too many people that travel from out of state that might not be as affected or concerned," said Anne Schrier, part of the heritage society archive committee.
The museum reopened without a large celebration but with a few new exhibits for visitors, including a section of old business machines acquired from Allison and photos of the Missionary Ridge Fire in 2002, Schrier said.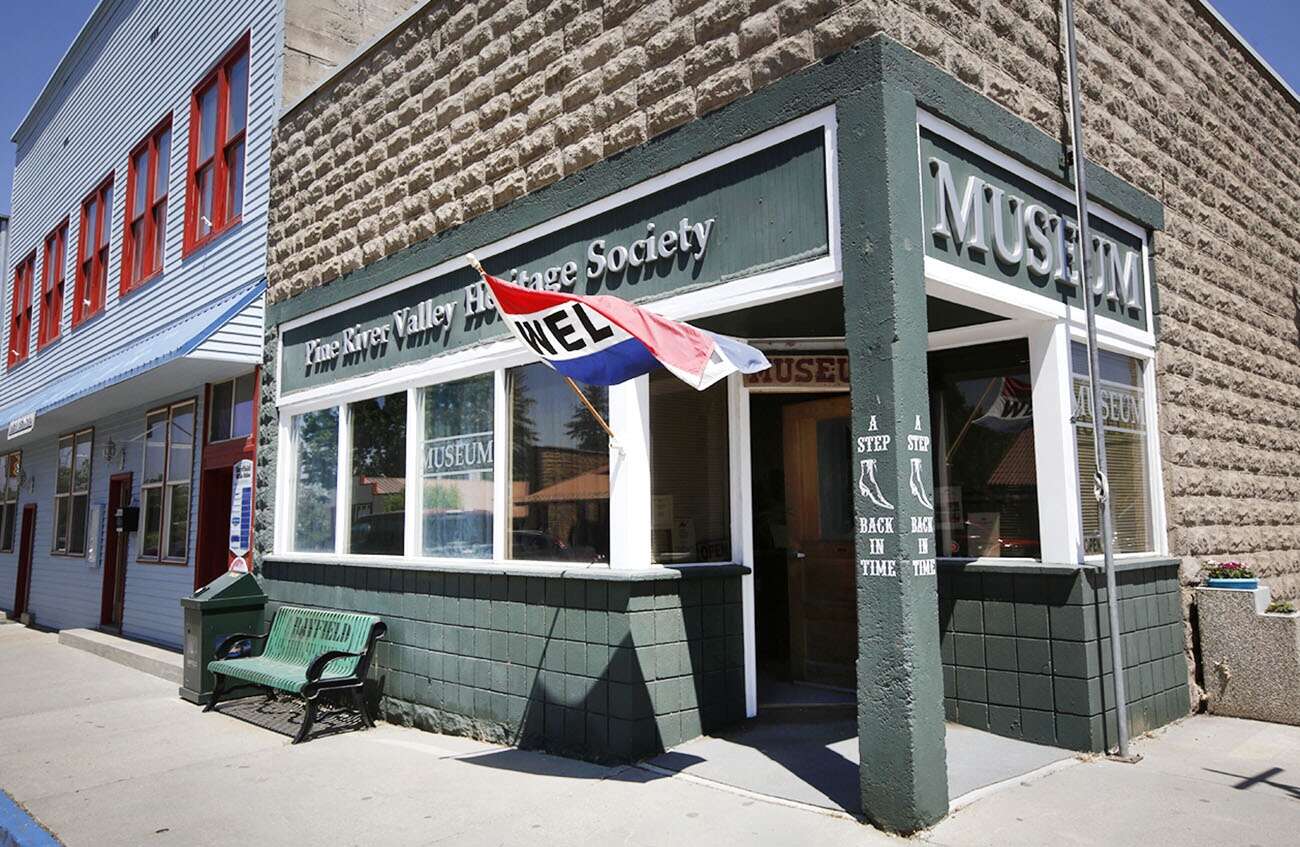 "Since it's a very dry season, we hope to make our visitors aware when they're out camping or someplace that (the area is) highly flammable with the dryness," she said.
The new exhibits are in addition to the museum's existing exhibits, featuring blacksmiths, kitchens, the Tiffany Post Office, soda fountains, sheep camps and veterans exhibits, among others. In 2012, Schrier launched the "one-room school project," which includes interviews, photos and authentic items from rural schoolhouses.
The exhibit won an honorable mention in 2017 for the Josephine H. Miles History Award from History Colorado.
"We're hoping to see many of our out-of-state and out-of-the-country visitors," Schrier said. "They're eager to shed hibernation."
Early next school year, elementary and high school students will likely take their annual field trip to the museum, she said.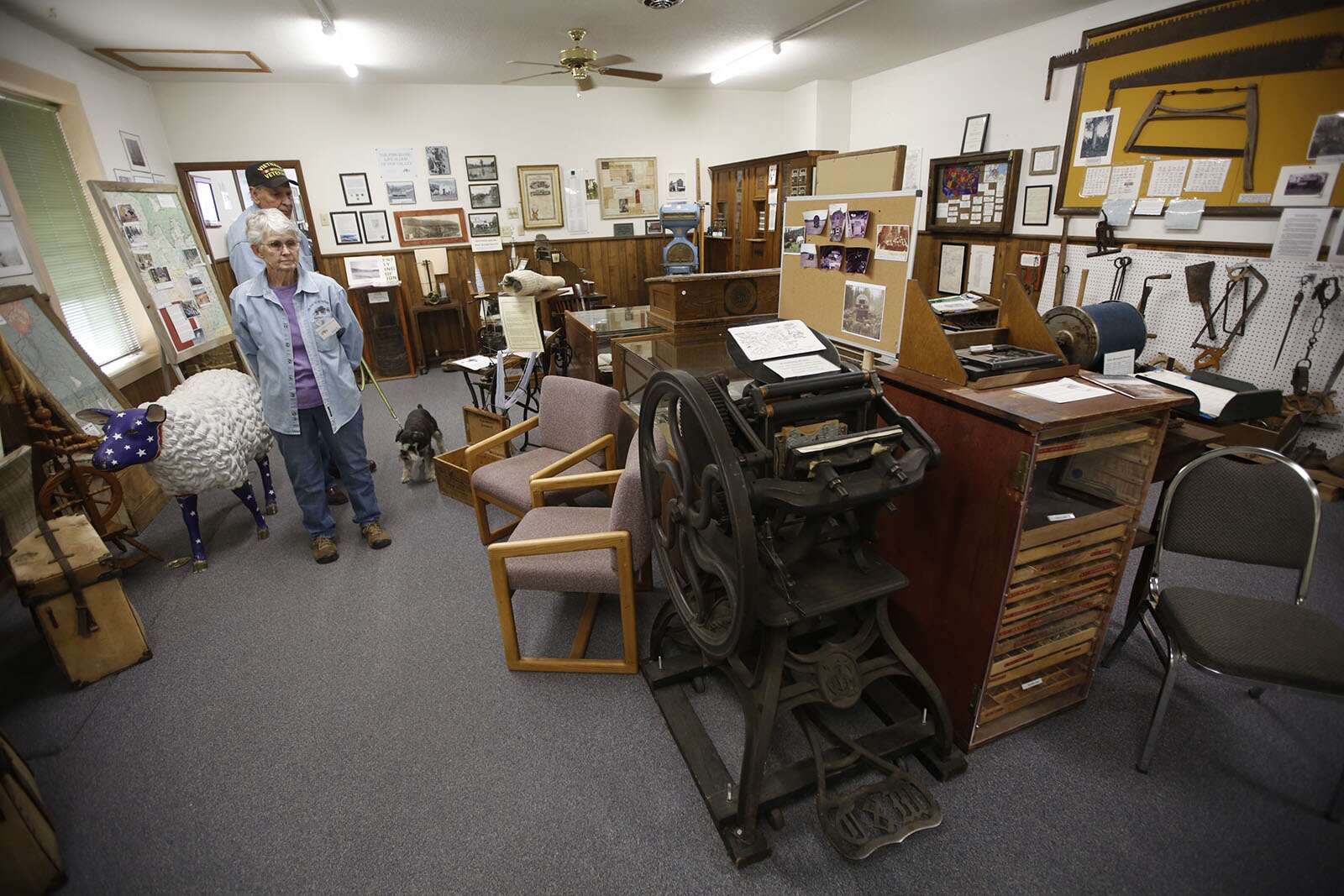 The volunteers will have masks and hand sanitizer available. Schrier asked people to "use common sense" when they're looking at artifacts because it is hard to sanitize some without destroying them.
"If they drop them, that's it," she said.
The archive committee always vets and accepts community donations – although the museum is pretty packed, Schrier said.
The volunteers are mainly hoping to successfully finish the season, in-person, with the Bayfield Heritage Days celebration in September.
"It's free admission, so we invite anyone to come see it and the history of our valley and how people struggled to make things work," Schrier said.
smullane@durangoherald.com