Legislation would work to protect watersheds and forestry across the U.S.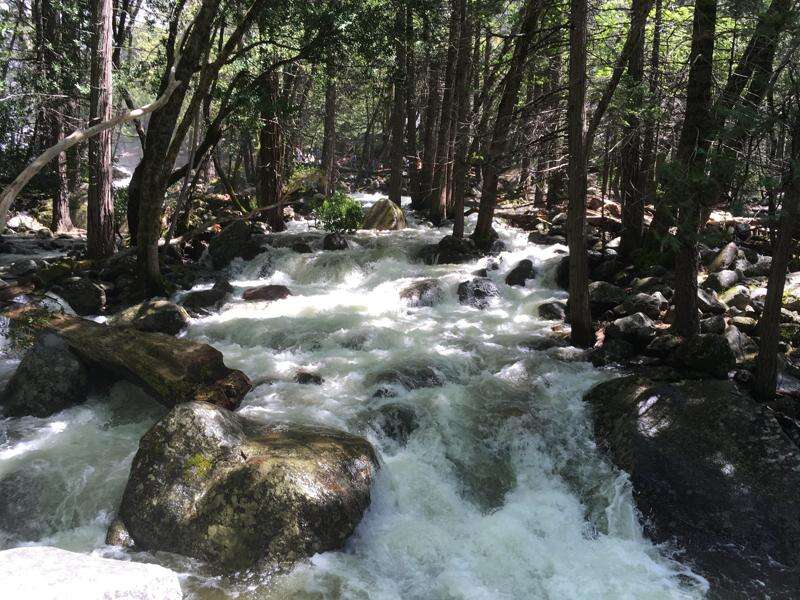 U.S. Sens. Michael Bennet and Mike Crapo introduced the Headwaters Protection Act this week in Congress. Bennet is pushing to include the act as part of the 2023 Farm Bill.
The act focuses on two key authorities in the U.S. Forest Service that protects watershed health through managing forests: the Water Source Protection Program and the Watershed Condition Framework.
The WSPP invests in projects that work to prevent water pollution by encouraging collaboration from the Forest Service, cities, water utilities and agricultural producers to restore forest health and impaired watersheds. The WCP establishes a process at the Forest Service to consistently evaluate the health of watersheds and ensure downstream communities benefit from investments.
"We need to pass this legislation to protect critical water resources for downstream communities and make our forests more resilient to wildfire, drought, and a changing climate," Bennet said in a news release.
The act aims to improve funding for both the WSPP and WCP. Specifically, the act would increase the authorization for the WSPP from $10 million to $30 million per year and expand access for a range of water users, including communities that have historically been at a disadvantage to benefit from and participate in the WSPP.
It also aims to reduce financial barriers for water users to participate in the program and looks toward prioritizing WSPP projects to benefit the quality of drinking water and improve wildfire and climate change resilience.
The act would additionally set technical changes to the WCF, making sure healthy watersheds do not become degraded and authorize $30 million in new appropriations per year for the WCF.
With the Continental Divide bisecting Colorado, the state acts as the headwaters for eight major river basins and four rivers – the Platte, Arkansas, Colorado and Rio Grande.
According to the Colorado State Forest Service, Colorado's river system provides water to 19 states, including Colorado itself, playing an important role in meeting the need for freshwater.
"Our state's forests are not only critical for providing water to local communities and downstream states, but also provide core wildlife habitat and recreation opportunities," said Dan Gibbs, executive director of the Colorado Department of Natural Resources, in the release.
Mina Allen is an intern for The Durango Herald and The Journal in Cortez and a student at American University in Washington, D.C. She can be reached at mallen@durangoherald.com.