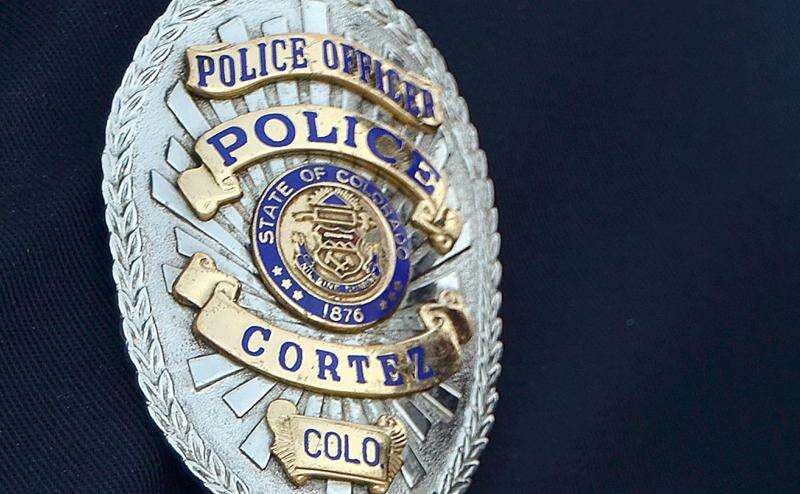 A turning car strikes a cyclist; pedestrian is hit near City Market
A bicyclist was struck by a vehicle at the intersection of East Main Street and North Mildred Road about 3 p.m. Friday, according to the Cortez Police Department.
The cyclist was taken to Southwest Memorial Hospital, and likely will be flown out of town for care, said Patrol Sgt. Angelo Martinez.
The cyclist was eastbound on Main Street when a car turned left on North Mildred Road and hit him, police said.
The driver was cited for turning left in front of approaching traffic, Martinez said.
He said the driver told police he thought he had enough room to make the turn.
Police said they were unable to release the driver's name. Drugs and alcohol weren't being considered as factors in the collision, Martinez said.
Traffic was diverted for about 45 minutes, he said.
In a similar accident, about 6:30 p.m. Thursday, a pedestrian was hit near City Market in the 600 block of East Main Street, Martinez said.
A woman was crossing Main Street when she was hit by an eastbound vehicle in the inner lane of traffic, he said.
She was flown out for medical care with severe injuries.
Alcohol was likely a factor, Martinez said.