Voters can change campaign finance rules this year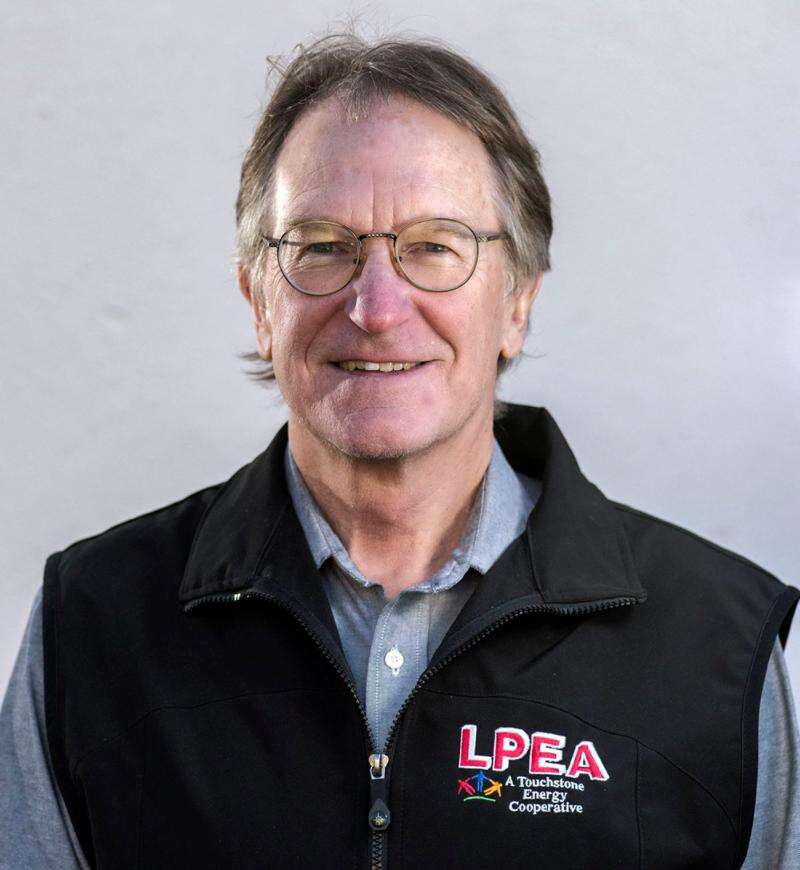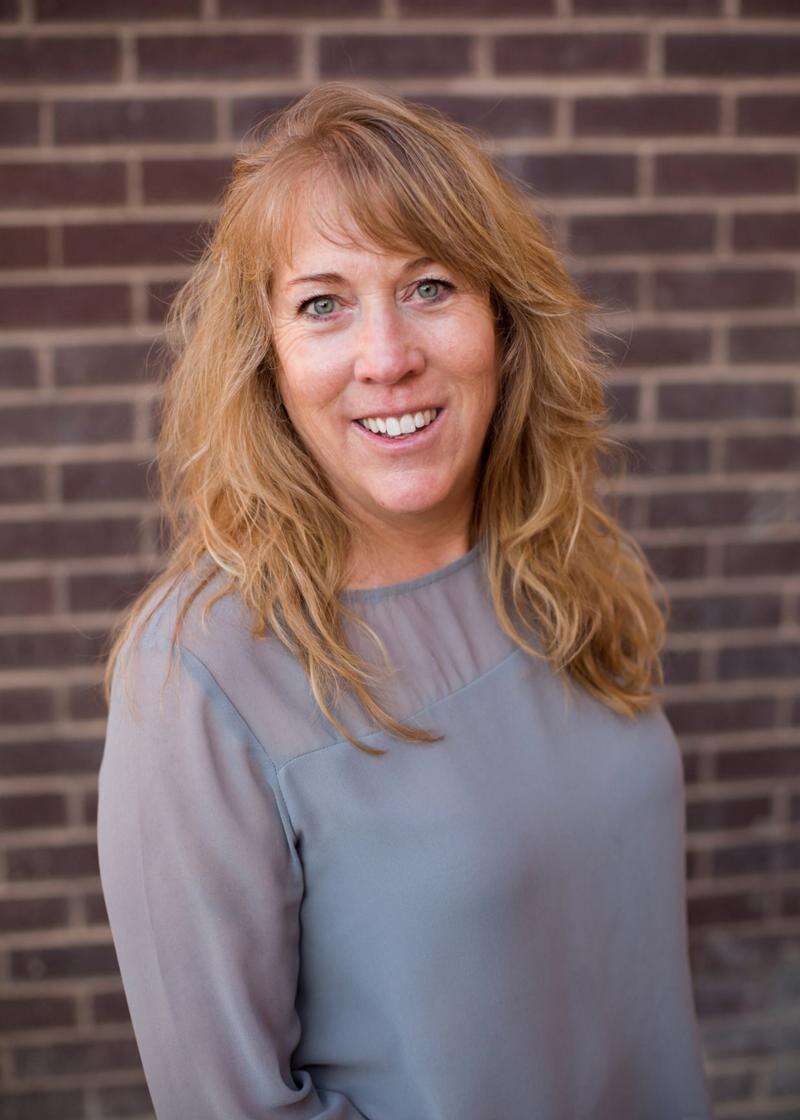 La Plata Electric Association campaign ads, yards signs and mailers have flooded the area in recent weeks, but the total amount of money being raised and spent in the race for four open board seats will likely never be known.
LPEA candidates are not required to disclose how much they raise or spend on their campaign. That could change if LPEA members approve a bylaw amendment on the current ballot that would require candidates to disclose campaign finance information. LPEA board members will determine specifics of the new bylaw if it passes, but it is not expected to be retroactive and apply to the current election, co-op staff said in previous interviews.
Pam Patton, a former LPEA board member, suggested the change after observing an increase in campaign mailers, advertising and robo calls, especially in the last two years.
"I would at least like to know where everybody's money is coming from," she said.
The Durango Herald asked the eight LPEA candidates and groups backing them if they would voluntarily disclose about how much they have spent on the campaign and how they have spent that money. Seven candidates responded.
The LPEA election stands in stark contrast to almost all other local elections, which are subject to campaign finance rules. However, LPEA board seats are not public offices, and, therefore, are not subject to state campaign finance laws, said Julia Sunny with the Colorado Secretary of State's Office.
If LPEA required candidates to report their campaign contributions, those filings would not be disclosed through the state's system, she said; rather, the co-op would have to setup its own reporting process, Sunny said.
Environmentalists enter the game
At least four organizations are endorsing candidates in the LPEA race: San Juan Citizens Alliance and Conservation Colorado, both environmental protection nonprofits; LaPlata Liberty Coalition, a nonprofit representing conservative and moderate views; and Common Sense LPEA, a nonpartisan group of concerned cooperative members.
San Juan Citizens Alliance is concerned about LPEA's power supplier, Tri-State Generation and Transmission, being too reliant on coal, said Executive Director Mark Pearson.
"We would like better, cheaper, cleaner options for electricity," he said.
The alliance is backing Tim Wheeler in District 4, northern and eastern La Plata County; Britt Bassett in District 3, Durango; Jeff Mannix in District 2, southern and western La Plata County; and Kirsten Skeehan in District 1, Archuleta County.
The nonprofit helped candidates with their social media presence, volunteer coordination and graphics. It also organized a campaign event at the Powerhouse Science Center, Pearson said.
As a tax-exempt 501(c)(3) nonprofit, the alliance can't financially back political candidates. But it can spend money backing LPEA candidates because the co-op is a private business owned by the members, he said.
He could not immediately provide an estimate for how much financial support the alliance has given to candidates.
Conservation Colorado backed Skeehan, Bassett and Wheeler and sent out mailers on their behalf, said Lisa Pool, southwest field organizer. She could not provide an estimate on how much the group spent on the campaign. The nonprofit has been involved in other electrical co-op campaigns, but not in this area, she said.
Bulk mailings raise ire
Common Sense LPEA is a citizens' group formed as a response to the efforts of San Juan Citizens Alliance and Conservation Colorado, spokeswoman Sarah Ferrell said.
"We have chosen to support the candidates who we think would be the most thoughtful and diligent in their approach to the LPEA's future," she said in an email. "We did not seek their approval for our support."
On its website, the group endorsed Gene Fisher in District 3, Durango; Kohler McInnis in District 2, southern and western La Plata County; Karen Barger in District 4, northern and eastern La Plata County; and Bob Formwalt in District 1, Archuleta County.
Common Sense LPEA estimates it spent less than $700 on a website, flyers and social media campaign efforts, she said.
The group was particularly concerned about campaign mailers marked prepaid with nonprofit postage that did not list the name of the nonprofit backing the candidates.
Nonprofits should place their name and addresses on bulk mailings, said David Rupert, spokesman with the postal service. The post office shouldn't have accepted the mailings, he said.
"We simply didn't catch the missing printed verbiage," he said.
Ferrell said in an email the mailings and the money spent on them illustrate a problem with transparency.
"If the public knew who was funding the candidates, their voting record could be cross checked for possible correlations and/or conflicts of interest," she wrote.
LaPlata Liberty Coalition's involvement in the election was limited to hosting McInnis, Fisher and Barger at a recent meeting, President Lew Webb said. His group did not financially back any of the candidates.
Candidates disclose spending
The Durango Herald asked candidates via email to voluntary disclose how much they have spent on their campaigns and provide some examples of how they have spent campaign funds. Yard signs, mailers and radio and newspaper ads were among the main expenses. But their spending varied widely.
The Herald also asked candidates if they supported the new campaign finance bylaw, and almost all those who responded supported the change. The only exception was Wheeler, who said he did not have a position on the bylaw change.
Barger and several others who responded said they are mostly self-funding their campaigns, and none of them expected to spend more than $10,000.
Barger said she turned down a significant amount of money that would have come from another state because she didn't know the people who were willing to donate, and it was possible they would have expected something in return.
She expects to spend $8,000 total on the race on postcards, letters, yard signs, events and social media marketing, she said.
Barger's opponent, Wheeler, said he's accepted donations only from local residents to pay for items such as ads, mailers and yard signs. He did not provide an estimate of his spending.
Fisher and McInnis said they are mostly self-funding their campaigns. Fisher estimated he has spent $6,000 and McInnis estimated he has spent $7,500, both on advertising. Fisher's opponent, Bassett, said he received donations from 40 to 45 people, but he didn't provide an estimate of his spending.
Formwalt said he expects to spend $900 on radio and newspaper ads in Pagosa Springs.
"I don't take anybody's donations. I pay my own bills, always have," he said.
His opponent, Skeehan, estimates she has spent $3,500 on the campaign, half of which came from her own funds and the other half from residents in Archuleta County.
She said she felt comfortable with the donations she accepted, and they would not affect her allegiance.
"I consider my campaign a long job interview," she said. "My supporters are not under review, I am."
Mannix, who faces McInnis, did not respond to requests seeking information about his campaign fundraising and spending.
mshinn@durangoherald.com
This story has been updated to correct the description of LaPlata Liberty Coalition. Also, an earlier version incorrectly implied specific environmental groups intentionally sent out unmarked mailers.