Candidate said district faces more challenges with COVID-19 pandemic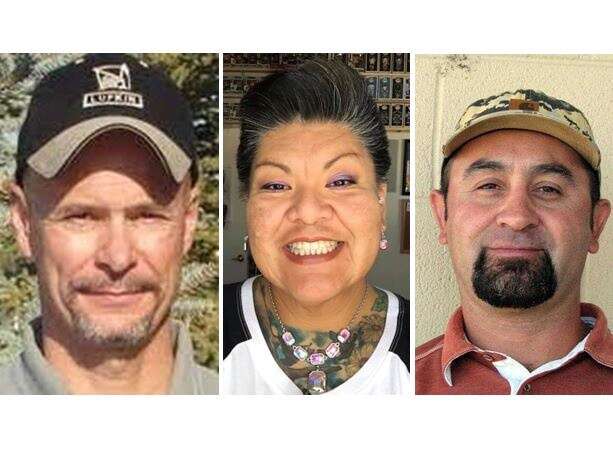 An appointee to the Ignacio School Board did not win his bid for re-election Tuesday night.
With two four-year terms up for election, the La Plata County Clerk and Recorder reported 1,768 votes cast in the school board race as of 9:26 p.m. Tuesday.
In first-round election results, Jim Bulwan led the race with 755 votes, or 43%, followed by Leila Baker, with 570 votes, or 33%. Bulwan, a construction inspector, is familiar to local sports fans after serving as a referee for school sports.
Lee Petty, who was appointed to the board in May, received 443 votes, about 25% of the votes cast. He is a landscape architect.
Jay Dee Brunson was the only candidate for a two-year term on the board and received 100% of the 827 votes cast. He works at the Sky Ute Events Center.
"I'm really excited," Baker said Tuesday night. "I'm looking forward to helping out students, teachers and parents. It's going to be fun. I know it will be challenging."
Baker said she believes her experience teaching in Ignacio for 10 years will be an asset to the board, and she has visited all three campuses to learn about the issues staff members are facing.
"I understand a lot of what the teachers are saying," she said. "I think it's going to be a huge help."
Bulwan said he wants to serve local families after his children graduated from Ignacio schools.
"I'm just ready to get to work with the current and new board members, and try to support the community," Brunson said. "We have our challenges ahead of us," he said referring to the challenges posed by teaching children during the COVID-19 pandemic. "If we can come together as a board, we can do great things."
Petty congratulated the new board members and said he wishes them the best of luck.