Order cites rising COVID-19 cases; no end date is set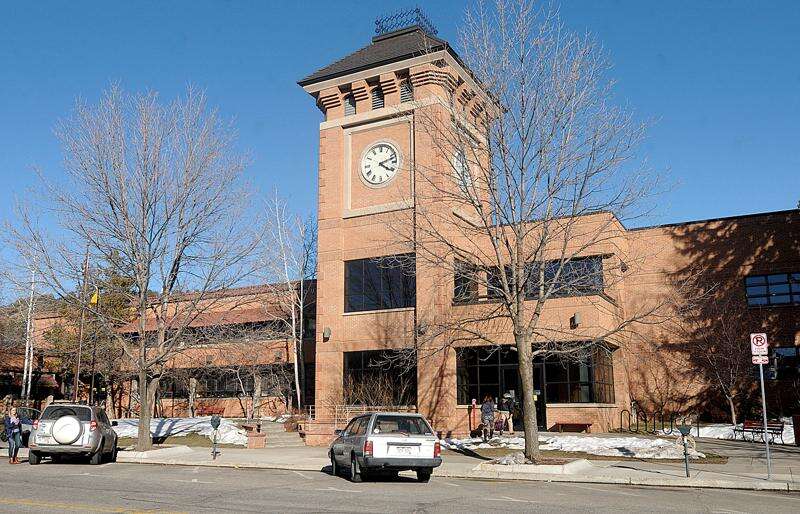 The chief judge of the 6th Judicial District – which includes Archuleta, San Juan and La Plata counties – has extended a suspension of jury trials to help limit the spread of COVID-19.
The suspension was scheduled to be lifted Thursday, but Chief District Judge Jeffrey Wilson extended the suspension indefinitely based on rising COVID-19 cases, which now include the highly transmissible omicron variant in the 6th Judicial District.
"It's creating a major backlog of cases, that at some point we're going to have to get through the bottleneck of when we start doing jury trials again," said Sean Murray, deputy district attorney – appellate, in the 6th Judicial District. "It's understandable though, this is a difficult decision where he's trying to protect the public."
The current suspension of jury trials was originally ordered by Wilson on Sept. 22. On Oct. 10, the judge set the date to resume jury trials for Jan. 6. The most recent order was made effective immediately, and did not disclose a new end date for jury trial suspension.
"I thought I was going to be doing a trial next week, and the week after that, and the week after that," Murray said "Now, I won't be doing a trial for a while."
Murray said he couldn't think of any major upcoming cases that will be pushed back because of the suspension.
In the order, Wilson specifically cites the rising number of COVID-19 cases reported by San Juan Basin Public Health in late December, along with the emergence of the omicron variant in La Plata County as the reason for the extension.
The exact extent to which the omicron variant is circulating is unknown. That is because of the two-week delay in obtaining variant results, said SJBPH spokesman Chandler Griffin.
"We certainly have been seeing a dramatic increase in cases over the past several days, and we believe that it's caused by the community spread of the omicron variant," he said.
njohnson@durangoherald.com