Durango Public Library ran out of the face coverings before 1 p.m. Thursday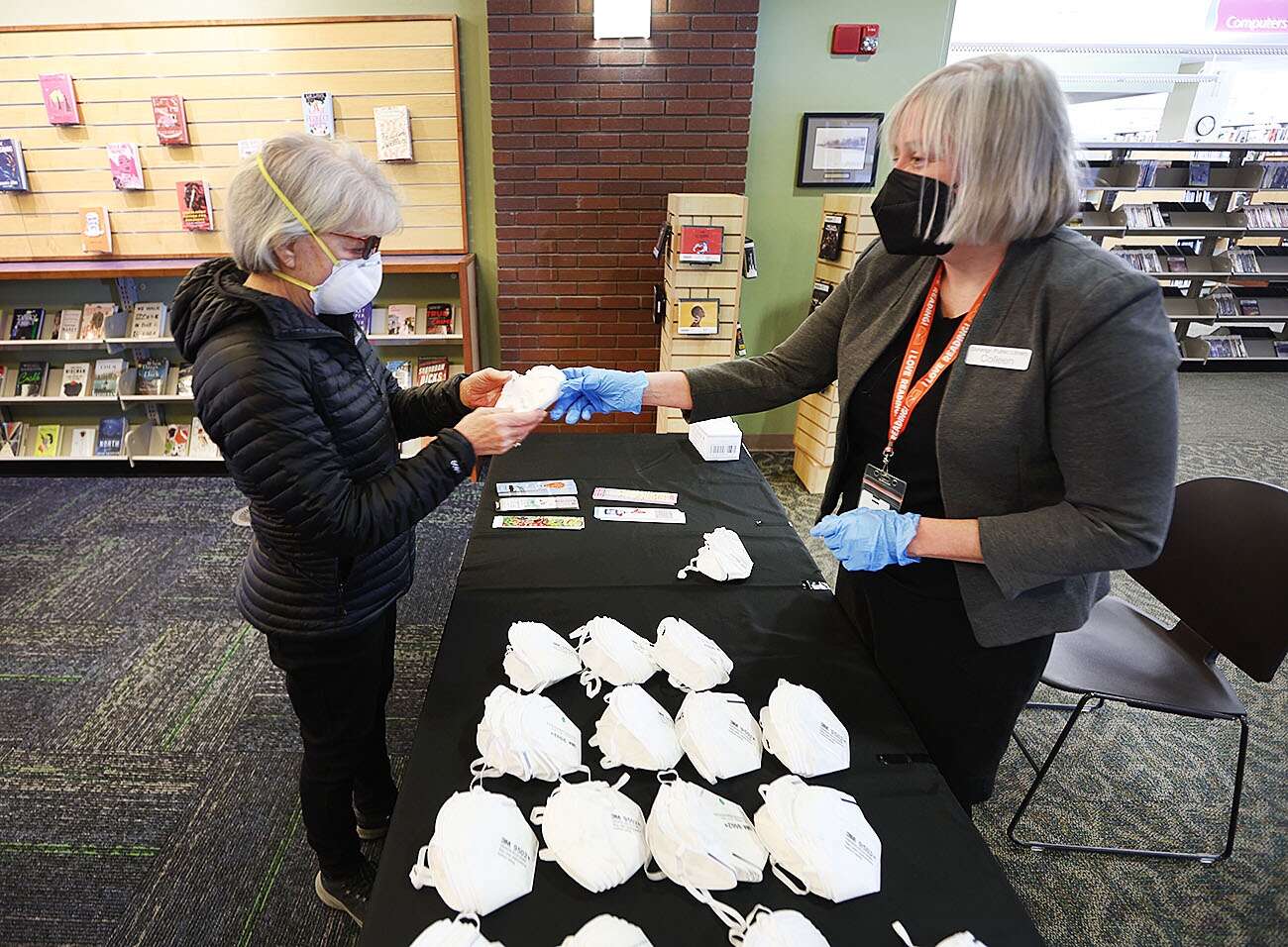 Colorado is offering KN95 and surgical-grade masks free of charge, according to state officials.
Coloradans can look to get those masks at the addresses listed below. They include fire stations, libraries and recreation centers.
The Durango Public Library handed out masks Thursday. Supplies are limited to five masks per household, and the library had given out its supply by 1 p.m.
The rollout might be looking a bit rocky elsewhere. Not long after the announcement of the program on Tuesday, the Denver Public Library system said on Twitter it would not immediately be distributing masks, contradicting the original list of locations provided by the office of Gov. Jared Polis. That tweet has now been deleted.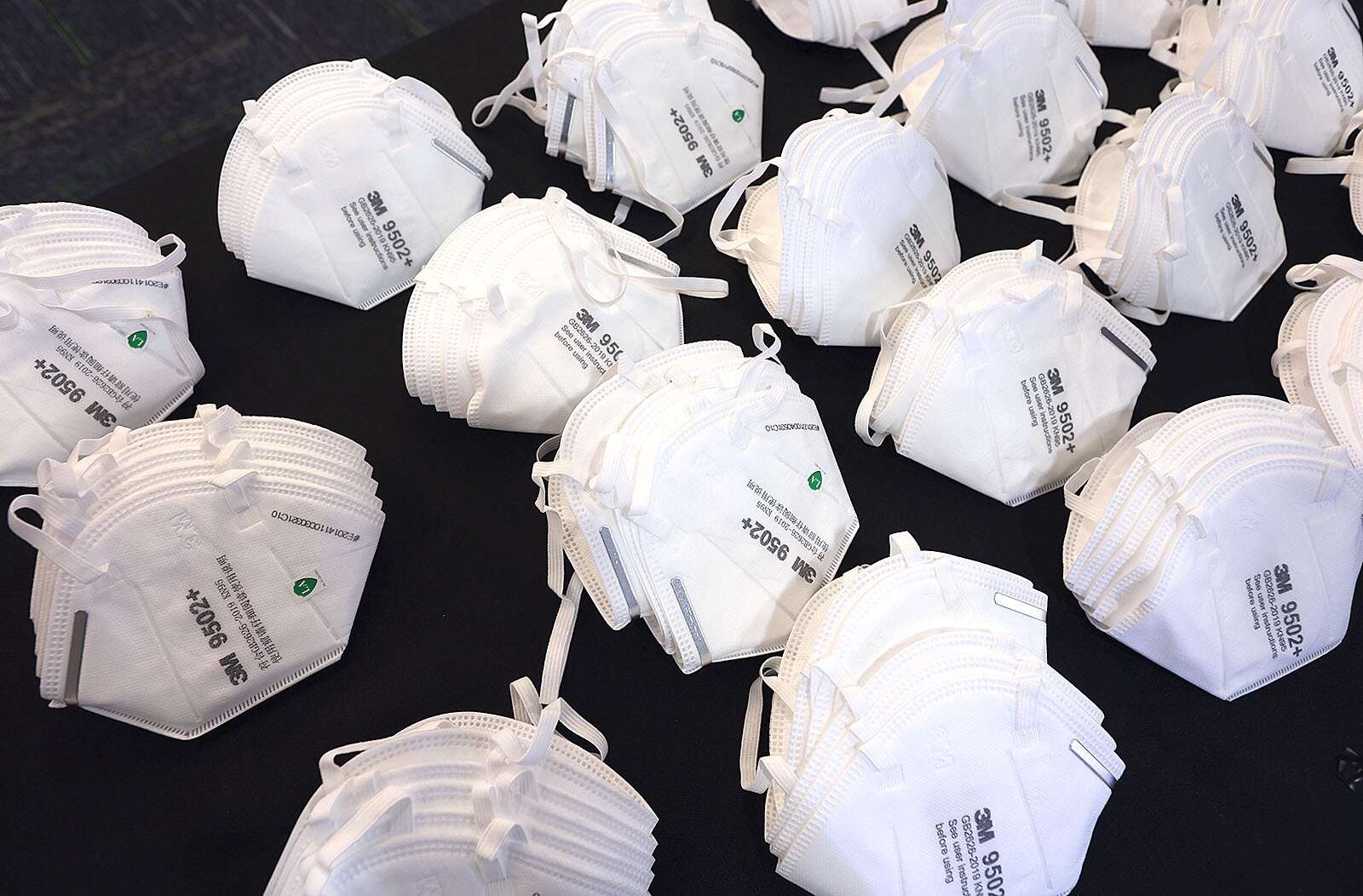 Distribution has begun in Garfield County. The Poudre and Pikes Peak library districts both opted in and said their programs would be underway soon. Pikes Peak library district said it would be announcing when the distribution would be begin.
A spokesperson for the governor's office said start dates could vary by location and suggested that people call ahead to confirm that a place on the list has masks to distribute.
There will be a limit of five masks per person per month.
Health officials recommend upgrading from cloth masks in light of the omicron variant of COVID-19, which is highly infectious.
Polis, speaking to Colorado Matters, said people can get a week's worth of use out of each mask.
"As long as you're not getting it wet or destroying it, the filtration part still works and as long as the elastic part still works and keeps it flush to your face," he said.
A spokesman for the governor said federal relief money will help defray the costs.
Polis continues to leave mask rules up to local officials and will not return to the statewide mandate that was in place early on in the pandemic. He says getting all three doses of a COVID-19 vaccine is the best protection.
The move to provide free masks to the public comes as the omicron variant pushes case numbers to record levels and as hospitals feel a staffing crunch.
Localities can choose to participate in the new effort, so this list of places to get free masks may grow.
To read more stories from Colorado Public Radio, visit www.cpr.org.