Annual grants help groups like Axis Health System, La Plata County Humane Society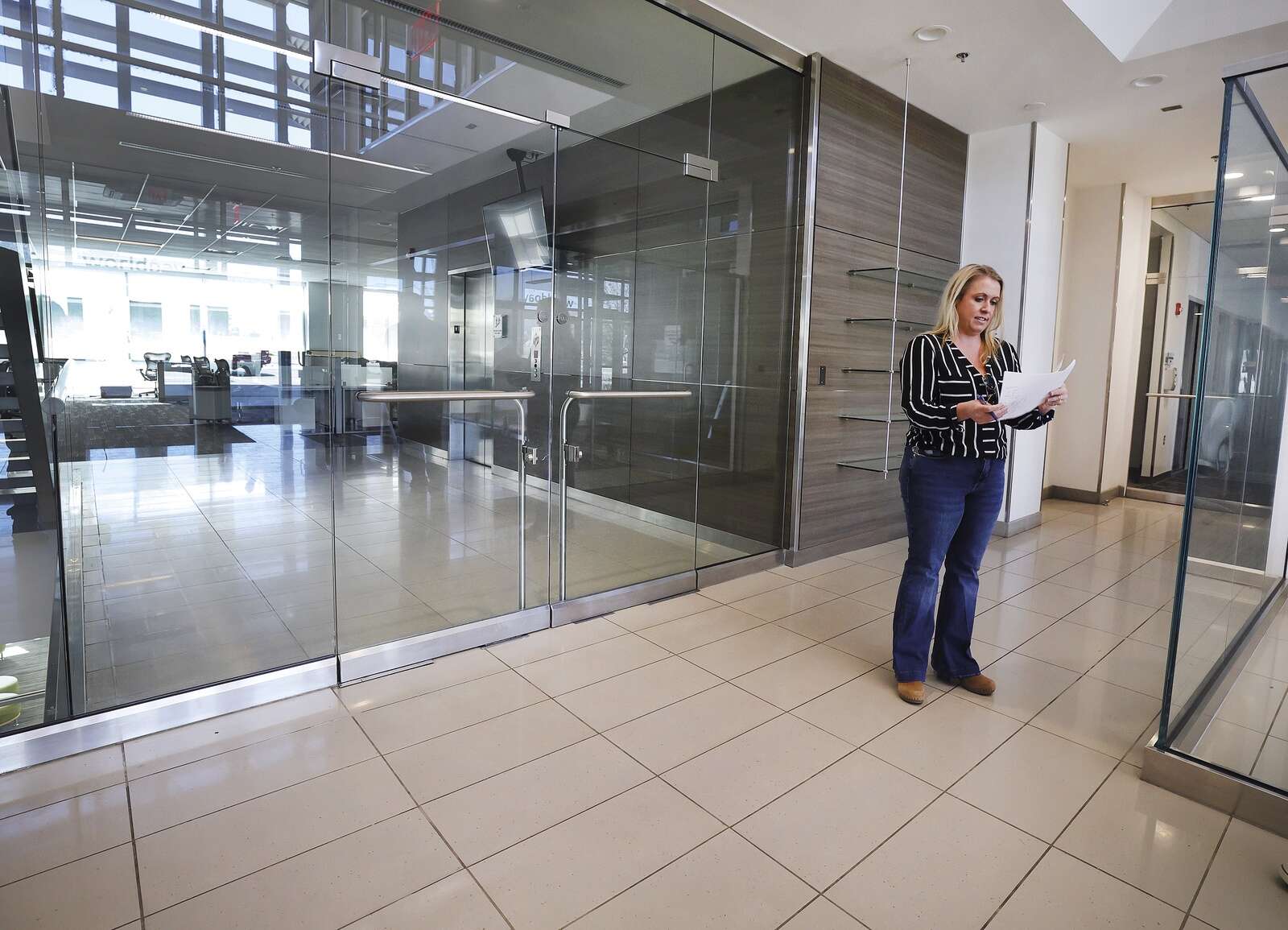 Durango City Council approves discretionary grants to nonprofits through the city's Community Support Funding Program every year. Inflation, gaps in services and other factors have caused groups to request additional funding this year.
This year, requests for funding projects total more than $1.78 million.
Representatives from Axis Health System, La Plata County Humane Society, La Plata Youth Services and United Way presented projects for 2024 during last week's City Council study session.
City Council will consider the funding requests at its Tuesday budget retreat, city spokesman Tom Sluis told The Durango Herald.
The United Way of Southwest Colorado requested $368,500, with $350,000 going directly to the basic needs of nonprofit organizations who apply for block grants through United Way, and the rest going to administration fees.
Axis Health System
Axis Health System vice president of administration Sarada Leavenworth and her colleagues talked about the support offered through Axis's Acute Treatment Unit services, withdrawal management program, the Durango Integrated Health Care Project and the Co-Responder Program (CORE).
Axis is requesting funding for several of its programs:
$226,875 for the Detox Program, of which over half the patients are Durango residents.
$207,799 for the CORE Program.
$150,000 for Acute Treatment Unit services.
$25,000 for the consolidation of four of five Axis health care offices.
Molly Rodriguez, a professional counselor with Axis, said the CORE Program, which pairs licensed clinicians with police officers, responded to 1,589 total calls for service since its inception in 2021 through 2022.
Since Jan. 1, CORE has responded to 839 calls for service this year.
She said since CORE's start, the program has been successful in keeping the majority of patients in the community, meaning the patient remained at home after meeting with a CORE team or they were transported to another local community agency for treatment or support.
Arrest rates resulting from CORE interactions are "extraordinarily low" and mostly related to standing arrest warrants, not a CORE call or response, she said. Just 1.8% of CORE's 839 calls for service this year have resulted in an arrest.
"We're finding that the percentage of calls that are ending up in an emergency room are also relatively low overall," she said. "Those are for things where interventions are twofold. Perhaps an involuntary hold related to safety, associated with substance use or behavioral health needs, or a medical issue."
Rodriguez said Axis's withdrawal management program is frequently used by residents at high capacity, and there is room to expand the Acute Treatment Unit service.
The Acute Treatment Unit is licensed as a 15-bed facility for adults age 18 and older and is currently unable to serve adolescents and youth. She said Axis staffs its ATU 24/7 to admit patients and staff nurses according to the number of patients receiving care.
Levenworth said hiring child psychiatrists is often difficult in rural Colorado, but Axis has hired child psychiatrists in other counties it operates in and it is possible to transfer a youth patient to one of those locations. That is easier than trying to outsource another program out of the area.
La Plata County Humane Society
The La Plata County Humane Society is requesting increased funding from the city and the county, which currently fund about 30% of its total budget, executive director Trishia Simpson said.
"We have drifted out of parity right now. The city and the county provide about 30% of our budget, just short of that. What we're asking for is a correction to bring that up to about 50%," she said.
The Human Society is asking for $344,000 for its animal protection contract (an increase from last year's request of $100,000), which allows animal protection officers to work alongside law enforcement when they are called to situations involving domestic animals. It is also asking for $365,000 for shelter operations, an increase of $200,000 from last year.
Simpson said the shelter houses about one-third of the unhoused domestic animals in Durango, the city and the county have a significant overpopulation issue and the Humane Society heavily relies on volunteers and fosters.
"We have no discretionary expenses. We can't not feed the animals," she said. "We can't say no when people bring them to us for care. Whatever the reason, it's not for us to question why. If you are a La Plata County resident and you want to surrender your animal, it's ours."
La Plata Youth Services
La Plata Youth Services executive director Jason St. Mary requested $103,000 to fund the Youth Services' Diversion Program that provides resources and direction to youth referred to the program by the courts, law enforcement and school resource officers in lieu of criminal charges.
"The intensity of behaviors, the intensity of trauma, has magnified exponentially in the last three to four years," he said.
He described "an influx of struggle" has been occurring in families and youth in Durango and La Plata County over the past several years, with suicidal thoughts increasing among youths and an increase in unhoused youths following the closing of the Purple Cliffs illegal camp on La Posta Road (County Road 213).
"We saw a 20% increase in diversion referrals this year," he said. " … Our restorative practices program closed. We anticipated that we would see this greater influx and need without having this more preventative framework in place and we did."
Youth Services' collaborative management program permanently housed 18 families through a hotel voucher program this year. Likewise, it served nearly 230 students with school-based mental health and behavioral support, he said.
Youth Services often works with marginalized youth and students, including people of color, members of the LGBTQ community, people of low-income socioeconomic status families and people with generational trauma.
cburney@durangoherald.com