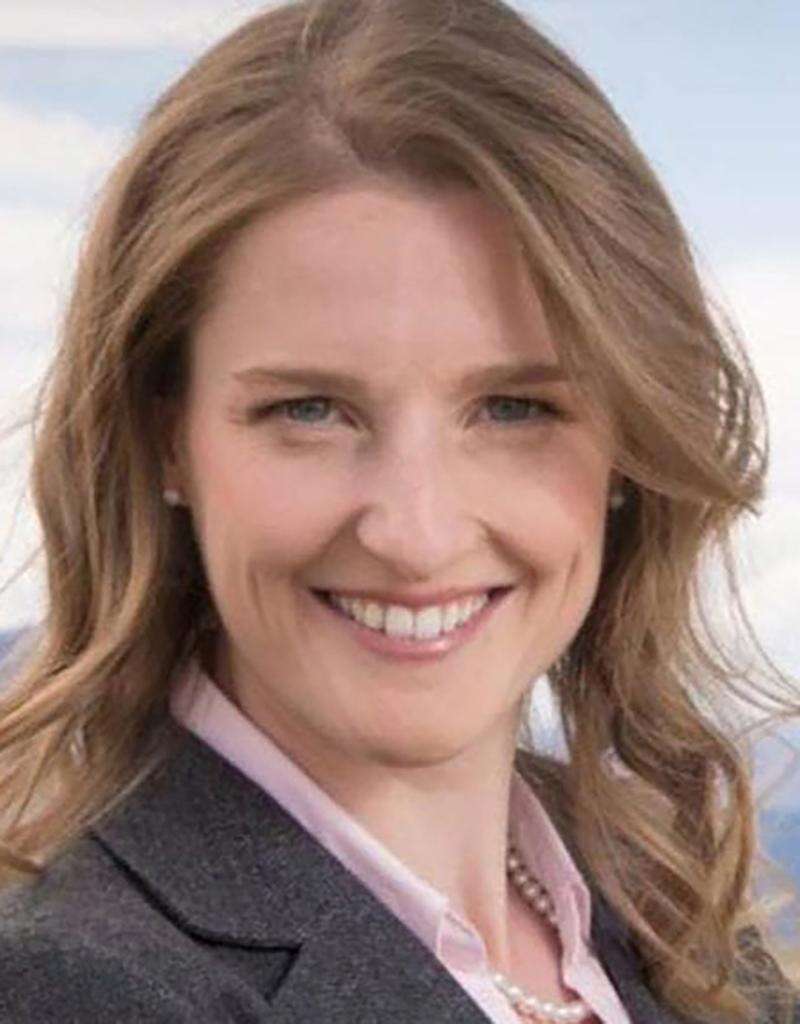 When was the last time you got outside and how much did you spend to do it?
I can't help but wonder: Is it just me, or do rising costs for outdoor recreation seem to be everywhere you look these days?
For starters, state campground fees have gone up in recent years. A basic campsite now costs between $22 and $28 per night and a single, full site costs up to $41 per night. The cheapest option, a primitive site, still ranges between $14 and $18.
These nightly fees add up. They are the equivalent of between $420 and $1,230 per month, enough for monthly rent in some cases, depending on your campsite choice. Yet unlike a rental house, you must provide your own shelter, stoves and often water. Sure, rustic is part of the experience, but when did a tiny plot of dirt get so expensive?
It's not only campground fees that are getting out of hand. There are now reservation fees, day-use fees, overnight fees, backpacking wilderness fees, shuttle or bus fees, trailhead parking fees, fees to hike certain mountains, license fees per vehicle and activity, and a potpourri of local, state and national park fees that aren't always interchangeable.
Oh, and that new Colorado State Park pass with your vehicle? It only applies to the specific car you registered it with, not to you specifically, so you might still find yourself paying for a day pass as I recently did if you use an alternate mode of entry – all just to access the public land you already pay taxes for and want to recreate on. It's death by a million cuts.
Of course, none of this addresses the seasonal costs of accessing public lands. In the winter, public land is frequently leased to private ski resorts that charge upwards of $1,300 for an annual lift pass. In the summer, those same public lands can then be used by the resorts for other activities such as mountain biking.
Yet oddly enough, summer activities are not covered by the annual lift pass. Colorado is quickly becoming a luxury for the rich.
The growing trend of cost creep across most goods in society is no secret. However, the potential inability of millions of people to access their natural landscape is uniquely concerning.
Colorado boasts some of the most stunning wild spaces in the nation, and there's no doubt the outdoor industry is a key part of our economic future. In 2021, it contributed $11.6 billion to the state's economy. For the most part, that's great. So long as it doesn't come at the expense of Colorado residents.
There are some solutions to help ease the cost burden on residents. Expanding and promoting new trail networks, especially close to the Front Range, would help diversify use and address high use-associated costs such as parking and permit fees. Similarly, creating more primitive and basic campgrounds with lower resident fees disperses use and lowers costs. We could also increase public transit to popular mountain destinations, and consolidate state fees and passes more effectively.
When it comes to natural environments, we are some of the luckiest people in the nation. It'd be a shame if we lost access to it.
Trish Zornio contributes to The Colorado Sun, a nonpartisan news organization based in Denver. Zornio's opinions are her own.