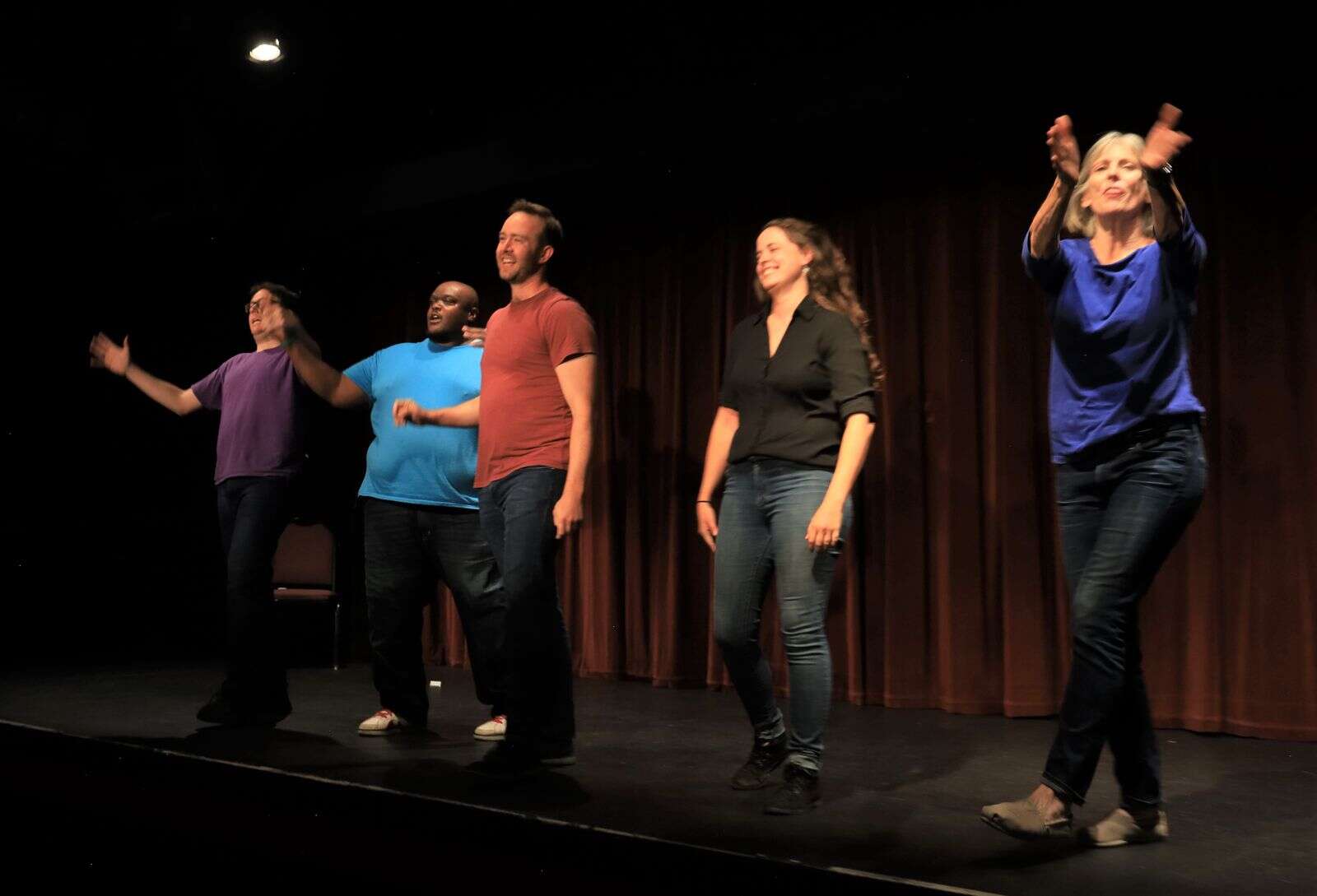 Coming off a sold out inaugural show, Devise and Conquer Improv will offer a second performance, "The Sophomore Album," at 7:30 p.m. July 30.
Devise and Conquer Improv is Durango's only improv group and is made up of six veteran improv artists who have experience performing across Colorado and beyond, including with Second City, UCB, the Voodoo Theater, Bovine Metropolis Theater and with Durango Dot Comedy.
The group specializes in long-form improv, where audience suggestions become 20-minute scenes, with characters and relationships formed on the spot.
Doors open at 7 p.m. and the show lasts about 1 hour 20 minutes with a 15-minute intermission.
Tickets are $20 for two tickets and are available at tinyurl.com/5cv3zas8.