Beer enthusiasts outside area get taste of what Durango has to offer
Durango breweries distributing statewide and across the nation attract the attention of beer drinkers near and far.
"If you look at every beer can as a calling card, or a small marketing tool, it's great to have people have a great time with your beer in their home state, and maybe that sparks an idea to come to Durango," said Ska Brewing Co. co-founder David Thibodeau.
Ska Brewing distributes to nine state across the country, including Arizona, New Mexico, Colorado, Nebraska, Kansas, Oklahoma, Minnesota, Iowa and Missouri.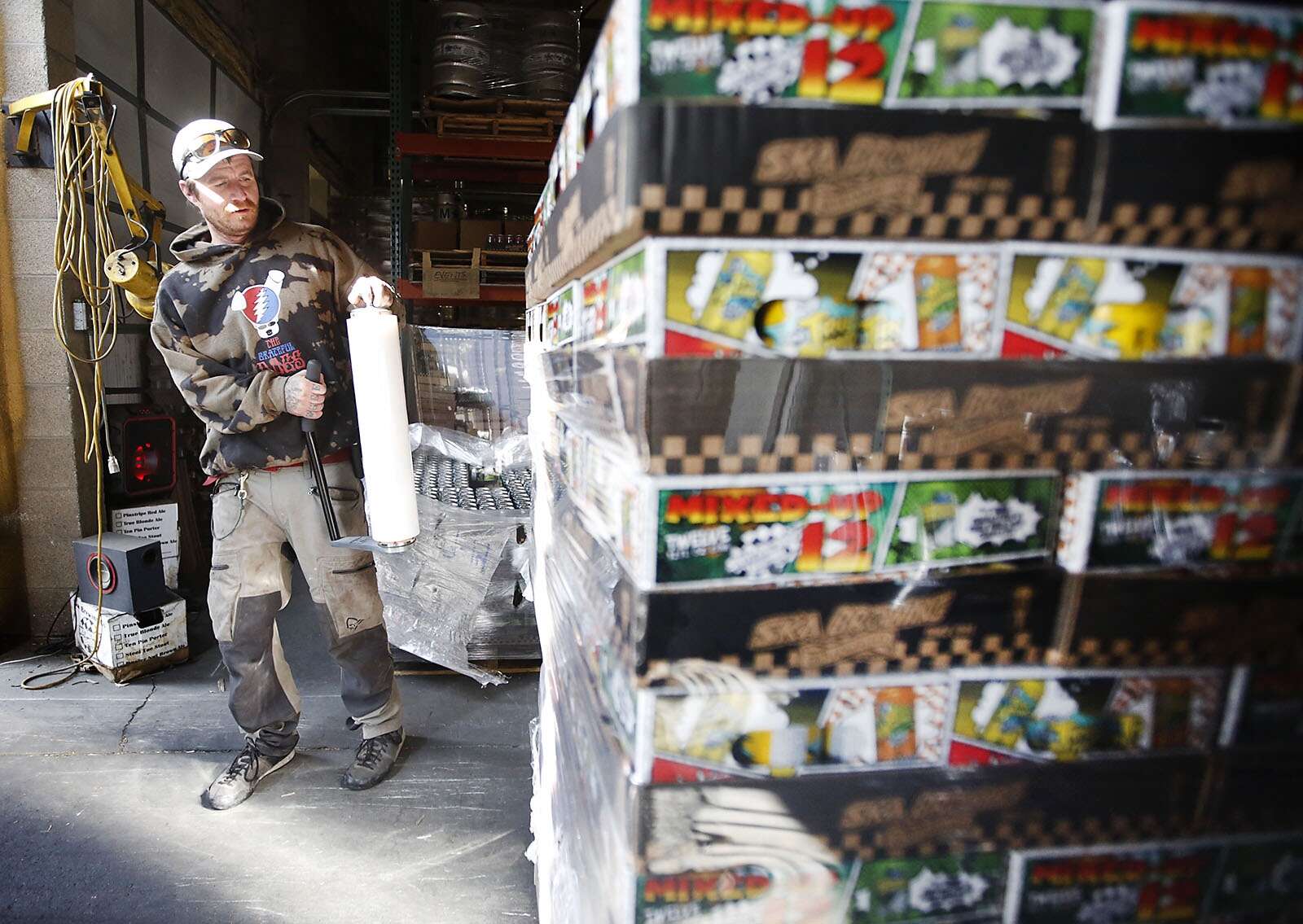 Ska also sells beer internationally in Sweden, Norway, the United Kingdom and Japan.
Previously, Ska was distributing beer to California, Utah, Texas, North Carolina and Illinois, but it has pulled out of those markets for a number of reasons. Thibodeau said a mixture of shipping logistics and the cost to compete in some markets is the cause for Ska dropping distribution to those states.
"When we first started distributing, there were way fewer breweries in the country than there are now," he said. "It was easy to sell beer in those markets without paying for reps that live out there."
Thibodeau said another benefit for limiting its markets was that it was able to focus its local markets.
He said there a lot of support among the local breweries in town.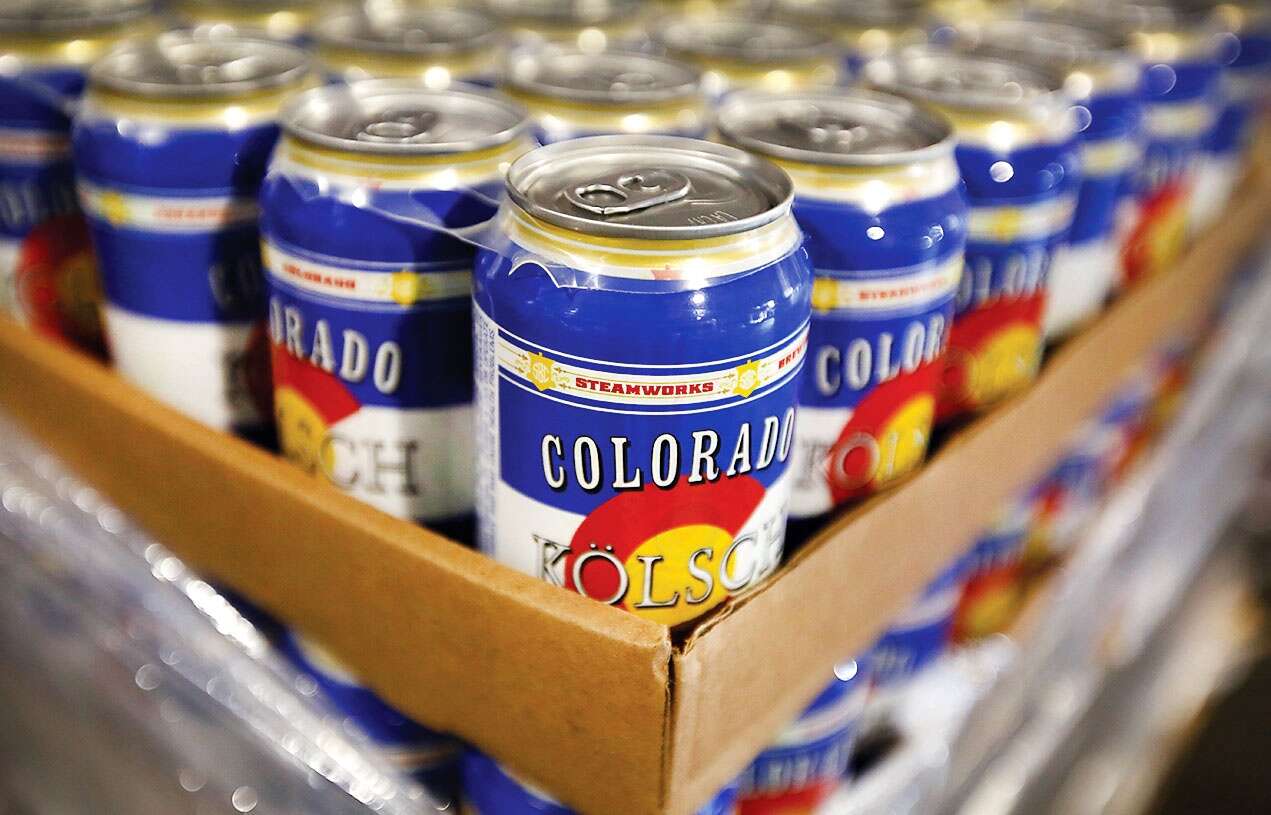 "When people come here and ask what else should I do in Durango, our first answer is always that you should visit the other breweries," Thibodeau said. "I like to think that our beer brings people to town, and then some of the love of beer is spread around to the other breweries."
Other breweries in town, such as Carver Brewing Co., choose to stay local and serve the community.
"We decided years ago that we're in the hospitality business," said Carver Brewing Co. co-founder Bill Carver. "Breweries that do really well packaging and distributing are in that business of brewing, packaging and distributing. It's really a different industry than a brewpub."
Carver said that the very small amount of distributing you could say the brewery does is in the 12-ounce cans tourists take home with them, thanks to a small-scale canning machine the brewery invested in last year.
"We switched to 12-ounce cans and it's done really well for us," Carver said. "They end up being good souvenir items for people who are traveling."
Carver noted the importance having partners that distribute in the local brewing community.
"They do a great job of packaging and distributing and getting the word out," he said. "Along with the breweries that don't distribute, there is a wide variety of places to visit. And people do go on brewery vacations."
Steamworks Brewing Co. distributes statewide. Its Colorado Kolsch can be found every major city in the state, said co-founder Kris Oyler.
Oyler said that although it distributes to big cities like Denver and Colorado Springs, it seems to sell best in other mountain communities.
"We seem to do pretty well in the mountain communities. I think there's kind of a unity between mountain towns," Oyler said. "We have little pockets in Vail and Aspen that do pretty well with our beer."
Oyler said that the unity he sees with other mountain towns does bring in beer tourists from around the state who want to come to Durango to try more Steamworks beer.
"Durango collectively has a good reputation as a good beer town," Oyler said. "So someone sitting Ollie's in Breckenridge has one of our beers and thinks, 'Wow, maybe we should take a trip to Durango.'"
On a daily basis, Oyler said Steamworks sees visitors who come to town for beer. Of course, he said that is coupled with the fact that there are so many outdoor recreational activities visitors can do in the area.
"We see people in every day that are traveling, and part of their travels are to check out beer," Olyer said. "I would say not a day goes by that we don't have someone who's a tourist that was drawn in by the beer."