Annual event to be held Sept. 17
Fall is right around the corner, and that means it's time for the annual Fall Gallery Walk in downtown Durango.
The galleries participating in the walk, to be held next Friday (Sept. 17), will offer varying degrees of live events – some are keeping it fairly low key, while others will have live music, food and drinks.
Azul Gallery, 781 Main Ave.
Create Art & Tea, 1015 Main Ave., is celebrating its recent move to Main Avenue with live music by Kim Matsler and food and drinks.
Diane West Jewelry & Art, 820 Main Ave., will feature a three-person show with Grand Junction artist Dianna Fritzler, who will be coming down for the opening, and local jewelers Tracey Belt and Gretchen Magwitz, who will also be in attendance. This will be the gallery's 10-year anniversary party to make up for not being able to do it earlier this year.
Durango Arts Center, 802 East Second Ave., will have its artisans market and art cafe open until 6 p.m. It's a big weekend for the DAC because Sept. 18 and 19 is its 27th annual Durango Autumn Arts Festival (more about that next Friday).
Earthen Vessel, 115 W. Ninth St., will feature contemporary landscapes by Santa Fe artist Susan Szajer.
Scenic Aperture, 708 Main Ave., will release a new series, "Bears of Alaska," by nature photographer and Scenic Aperture owner Frank Comisar.
Studio &, 1027 Main Ave., will open a new show by Jon Bailey, "Layer – A Solo Exhibit."
Sorrel Sky, 828 Main Ave., will feature artists Roberto Ugalde and Durango local Bryce Pettit.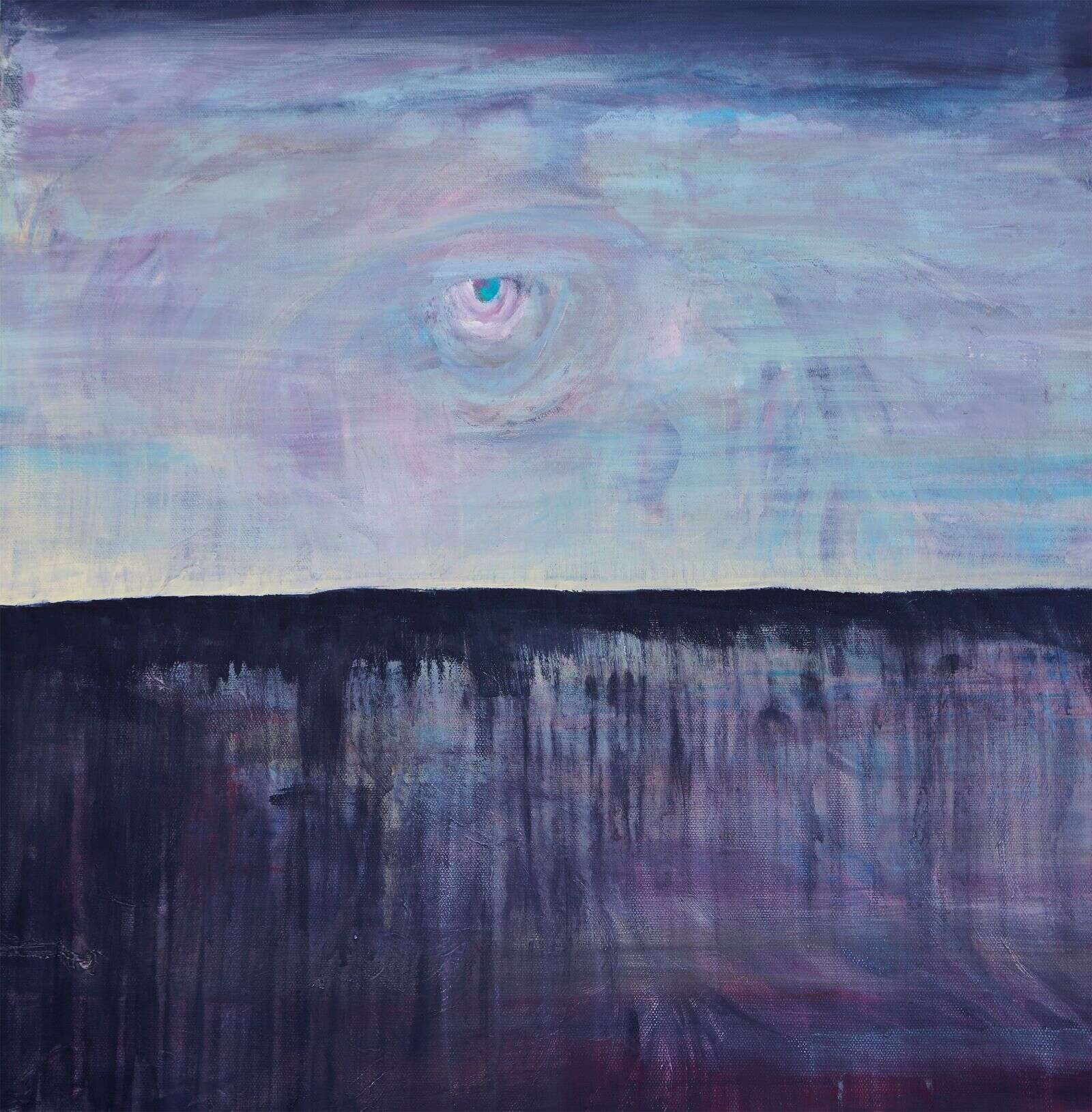 Toh-Atin Gallery, 145 W. Ninth St., is opening its show of Hopi and Zuni Katsina (Kachina) dolls. This is a museum-quality exhibit, but are the dolls are for sale. However, if you buy one, the doll must stay at Toh-Atin until the exhibit is over, said gallery owner Jackson Clark. There will also be prints of kachinas from the 21st Annual Report of the Bureau of American Ethnology 1899-1900, when John Wesley Powell was the director. The show is curated by Marion Cox from the Bard Graduate School in New York City who interned at the gallery this summer.
katie@durangoherald.com