Joint sales tax varies too much, causing unpredictability in revenue stream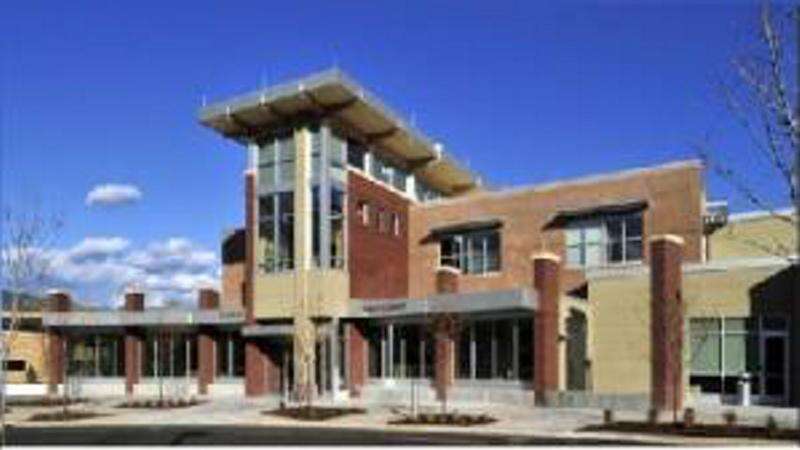 Should the Durango Public Library form its own taxing district? It's a question city officials are considering.
Currently, the library is funded through a joint sales tax between the city and La Plata County. However, in recent years the joint sales tax has struggled to cover library expenses, leaving the city to cover expenses out of its general fund.
"Sales taxes are incredibly variable," said Durango Mayor Kim Baxter. "The library is one of the departments that is heavily affected by that."
When sales tax revenue is lower than expected, the city must prioritize the core services it provides to city residents.
When the city went to the county to ask for help with the funding gap, the idea of a library district was discussed.
"The idea was brought up that we look into a library tax district," said City Manager Jose Madrigal. "From that it's grown into, 'Let's take a look at that and seek to understand it.' In our budget for 2022, there will be a feasibility study."
Some libraries choose to solve the variability of being funded through sales tax revenue by forming a library district.
"Library districts are funded through property taxes, which are not so variable," Baxter said.
Creating a library district would require a property tax levy that would need to be approved by city voters. It is too early to speculate about how much a library district may need to charge to cover costs.
A special district would give the library more autonomy over its budget.
"That allows the library to create a budget that they're responsible for, and that they control, rather than being at the whim of sales tax revenue," Baxter said.
Additionally, creating a library district would free up the sales tax revenue that is currently going to the library, which is more than $2 million.
"That $2 million could be used on an annual basis to fund other activities," said City Councilor Barbara Noseworthy
Noseworthy said the city is setting aside fees to hire a consultant to determine if transitioning to a library district is the best step.
"It would be a process that I think at the earliest would come before the public in April 2023, maybe." Noseworthy said. "They've got to really figure out what they would need to generate from people living within the district."
njohnson@durangoherald.com