City takes first big step forward by working on choosing a consultant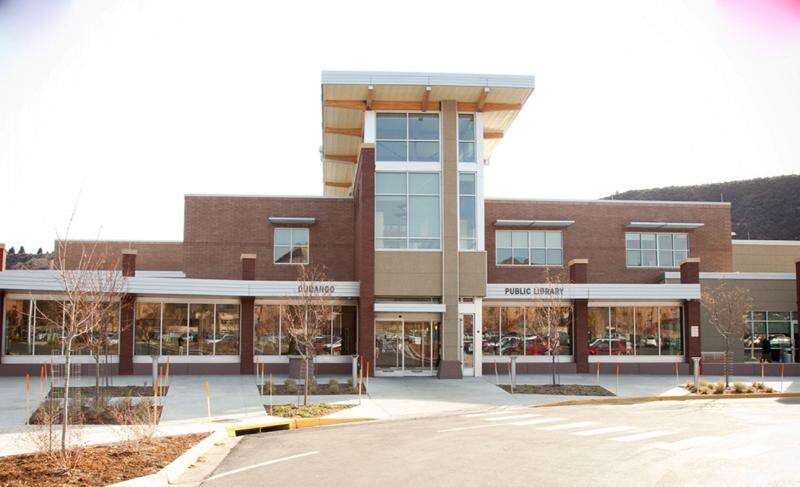 The city of Durango expects to make a decision this week about a consultant that will assist in determining whether the Durango Public Library should form a new taxing district.
Late last year, the city put out a request for proposal to hire a consulting firm to work on a feasibility study for the proposed library district. The city has received one bid from a consulting firm based in Idaho that is being reviewed.
"This is kind of like the groundbreaking step," said Randy Robertson, interim director of the library. "It's up and moving, but it's going to be slow, we knew that."
A five-person panel will review the consultant's proposal. If approved by the panel, the consultant will begin developing a feasibility study for a potential library district.
A study will include outreach to residents to determine how the public feels about developing a new taxing district.
Robertson said this week the panel will get together to discuss whether it wants to move forward with the consultant. According to the city's timeline for its library district feasibility study, making a decision this week about a consultant would keep the city on track.
At Tuesday night's City Council meeting, Councilor Melissa Youssef said it could be between three to five months after a consultant is approved before things like community surveys about a library district are rolled out.
"A library district is really a question for the community," said La Plata County Commissioner Clyde Church. "It's really a matter of what services the district could provide that the library isn't providing now."
One of the services the library wants to improve if a district is formed is to reopen on Sundays.
Church said from a county standpoint, creating a library district would likely free up more joint sales tax money that could be used on more joint projects with the city of Durango.
The library is currently funded through the city's joint sales tax with the county. In 2021, the sales tax was estimated to bring in around $2.2 million. In recent years, there has not been enough revenue from the joint sales tax to cover library expenses, and money from the city's general fund has had to cover the gaps in funding.
Library districts are traditionally funded through mill levies, which are a type of property tax. The rate of the tax is expressed in mills, which are equal to $1 per $1,000 of assessed value.
Library districts aren't new to La Plata County. Three districts have already formed in the area: the Ignacio Community Library District, the Pine River Library District and the Southwest La Plata Library District.
The Pine River Library District has the highest property tax rate of 4 mills and was formed in 1972. Ignacio's district was formed in 1990 and has a tax rate of 1.5 mills. The Southwest La Plata Library District was funded in 2019 and has a tax rate of 1.5 mills.
njohnson@durangoherald.com