Board announces a timeline for upcoming public meetings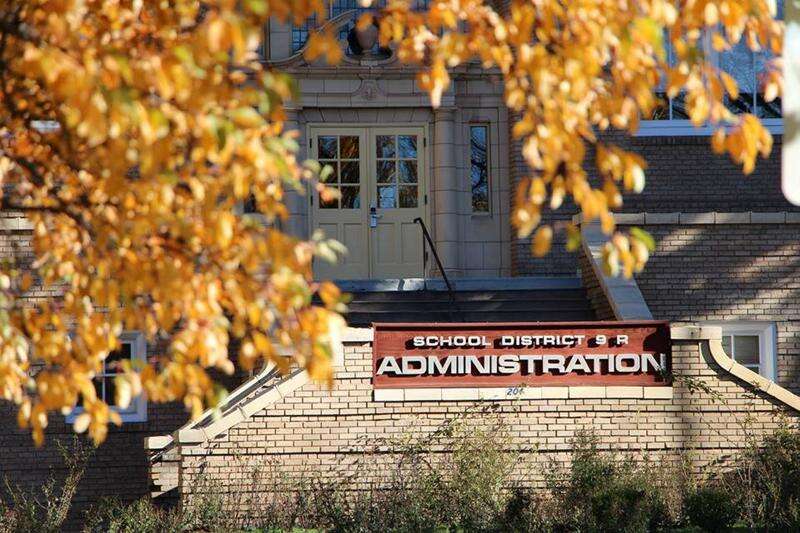 Durango School District 9-R's Board of Education will review Ascent Classical Academies' charter application, the school district announced Thursday.
The decision comes after the Colorado Board of Education's order that the school board reconsider its previous stance not to accept the charter's application until Aug. 1.
Durango School District said in a news release Thursday afternoon that it will review Ascent's charter application and a decision will be made on June 13.
The school board and district have been locked in a dispute with Ascent over when the charter's application would be accepted for review. After the school board declined to accept the charter application in January, Ascent filed an appeal with the state Board of Education in March. The state board released its order to 9-R to reconsider its decision on May 16.
Kristin Smith, 9-R school board president, said in the release that the school board has a "tight timeline" to review Ascent's application, but the board has released a timeline for public meetings concerning the review process.
"We know that it's important for community members to know what's happening and have an opportunity to provide feedback," she said in the release. "As a board, we agree that it's integral for the public to have a voice."
The school board decided on a timeline for public meetings during an executive session Thursday morning:
5:30 p.m. Tuesday: Board of Education regular meeting at the Durango School District 9-R District Office. The meeting has already reached full capacity of speakers, who reserved limited time slots for the public participation portion of the meeting.
Tuesday to June 6: The public is invited to leave comments about the Ascent application, which will be posted on the district website www.durangoschools.org.
4 p.m. May 31: Public forum at the Durango High School Auditorium. All community members are invited to attend. There will be an opportunity to provide preregistered, time-limited comments. The district website will offer information by Monday about how to register to speak at the forum.
8 a.m. June 3: Interview with Ascent applicants at the Durango School District 9-R District Office Board Room. The meeting is open to the public, but there will be no public comment.
6 p.m. June 13: School board special meeting. District staff and members of the District Accountability Advisory Committee's Charter Review Committee will make a recommendation and the board will ask questions. The meeting is open to the public, but there will be no public comment.
cburney@durangoherald.com