Youssef, Buell and Bosmans earn four-year terms
Newcomers Jessika Buell and Olivier Bosmans, along with incumbent Melissa Youssef, won Tuesday's Durango City Council election, which was largely framed by affordable housing and how best to help local businesses recover from the coronavirus pandemic.
Youssef received the most votes, 3,766, according to final but unofficial results. Buell followed with 2,671 votes, and Bosmans with 1,847 votes.
Of the remaining candidates, Frank Lockwood earned 1,791 votes; Seth Furtney, 1,604; and Harrison Wendt, 942.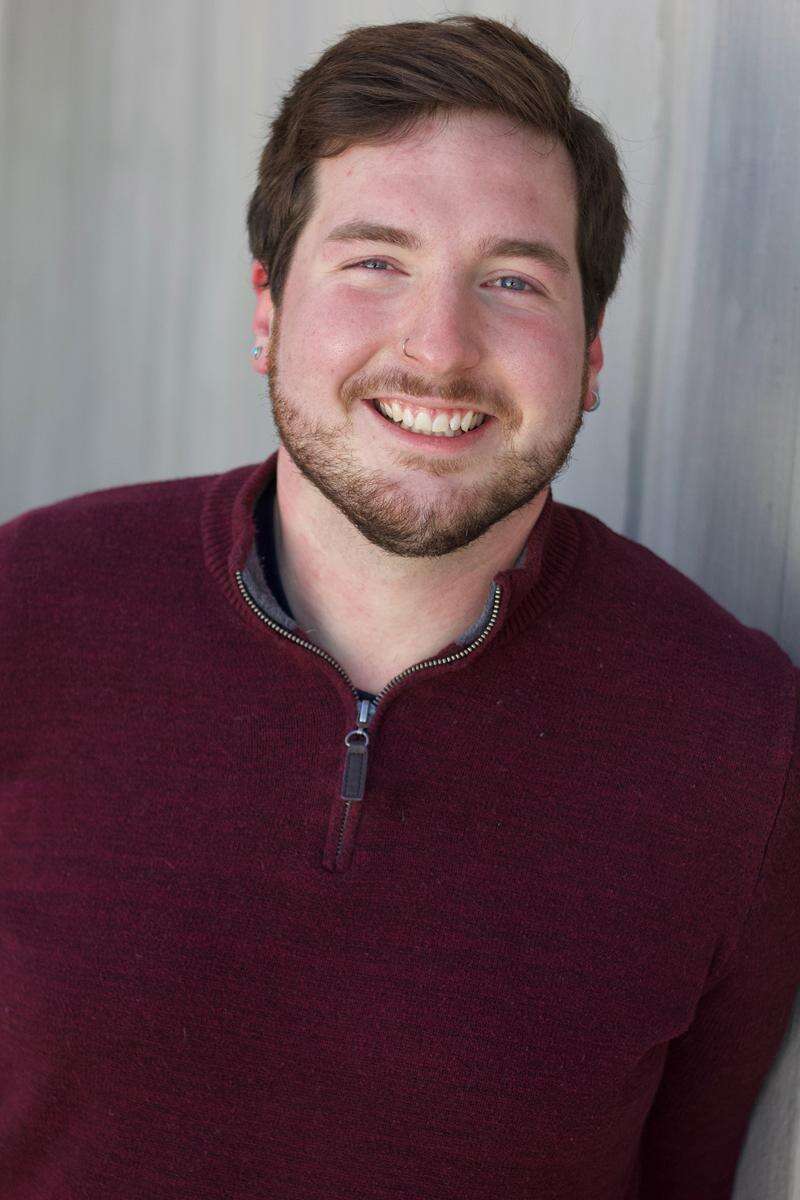 The six candidates competed for three seats on City Council, those currently held by Dean Brookie, Chris Bettin and incumbent candidate Youssef. The candidates join councilors Barbara Noseworthy and Kim Baxter. They will begin their four-year terms after taking the oath of office April 20.
"I'm extremely grateful for the community support, and I look forward to serving for another four years," said Youssef, who first heard about her win while participating in a City Council meeting Tuesday.
Buell spent much of the night pacing at 11th Street Station, waiting for results with family and friends. They streamed the City Council meeting, and immediately burst into cheers once learning she won, she said.
"I'm excited to start working and getting involved a little bit more," Buell said. "It was fun. My boys and best friends were there with me and supporting me. We were thrilled and super surprised with the results. It was awesome."
Bosmans watched the results come in while at home with his family, celebrating the win with "a lot of cheers."
"I'm very happy about it," Bosmans said, noting the close race between himself and Lockwood. "I greatly appreciate the opportunity to serve in this role. I'm very excited about it and eager to get to work."
City Council members are the city's policymakers and representatives on the state and national scene. They guide the policies and goals that trickle down to residents' lives every day – affecting road maintenance, utility costs, tax rates, trail systems and beyond.
In the last year, the councilors have faced the coronavirus pandemic, its impacts on the lives and livelihoods of Durangoans, social unrest and an embezzlement scandal on top of regular city-management responsibilities.
While campaigning, the candidates tackled some of the top issues facing Durango, including economic recovery from the COVID-19 pandemic, housing affordability, budgetary challenges, support structures for people experiencing homelessness, environmental concerns and sustainability, and the city's diversity goals.
The candidates faced a few curveballs heading into the election. Lisa McCorry, a landscaper and former chef, dropped out of the race in mid-March.
Furtney, a member of the city's Parks and Recreation Advisory Board, faced criticism for his guilty pleas to criminal mischief and trespassing in 2007. He removed fencing on private land to access a popular trail.
Wendt, who cast himself as a social justice candidate, admitted to quoting Black leaders without attribution on his campaign website. He updated his website and issued an apology saying the act was harmful and showed characteristics of racism and white supremacy.
The candidates who will join council emphasized business recovery and responsible financial management during the campaign.
Youssef, a former executive in finance, leaned on her previous experience on City Council, saying she could provide continuity in leadership. She highlighted her crisis management skills and said her responsibility, if re-elected, would be to ensure City Council implements the goals it has identified.
Her top priority, if she had to pick one, was improving the city's financial excellence and transparency.
Youssef had a 30-year career in finance and holds leadership roles in several city and regional organizations. She was the CEO and founder of Pyramid Billing, a Durango medical billing practice, until 2015.
Buell, a local entrepreneur, said she would be a voice for small businesses on City Council and those who work multiple jobs to get by in Durango. She emphasized her experience running three businesses and her role as co-founder of the Professional Women's Network of Durango.
She advocated for "smart growth" and fiscal conservatism. Her top priority was bringing more affordable housing and high-quality job growth to Durango.
"I'm just super excited to start and super excited for all the support I got," Buell said.
Bosmans, an international project manager and environmental consultant, aimed to bring technical and financial skills to the council. He prioritized financial responsibility as one of his top goals.
From the Netherlands, Bosmans earned an engineering degree and a business degree in Europe. He also served on the La Plata County Planning Commission. While campaigning, he emphasized his experience with construction, remediation, engineering assessments and large data sets.
"I'm thankful to all the voters out there for their votes," Bosmans said. "It's the first time I've run for an elected position. The fact that the residents gave me an opportunity to prove myself and gain the trust of those people is an honor."
smullane@durangoherald.com