City and county are exploring alternative funding methods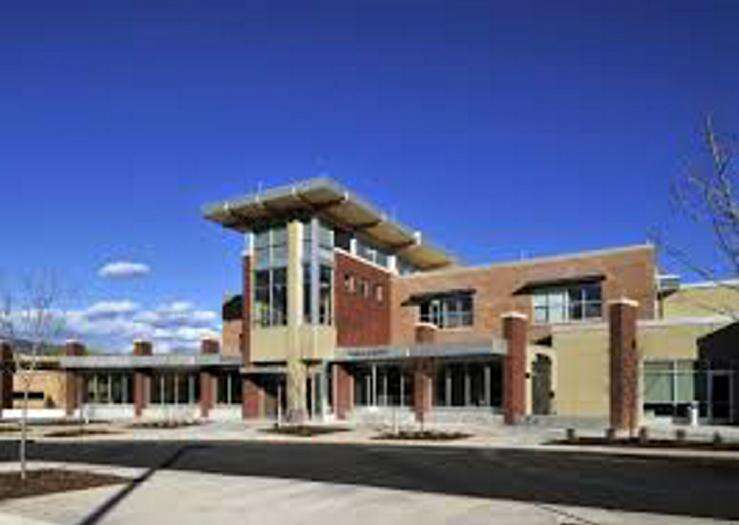 Randy Robertson, interim director of Durango Public Library, was brought on for his knowledge of special taxing districts, not his experience as a librarian.
"I believe I'm here because I've got that breadth of senior leadership experience working with cities and counties, and federal government," Robertson said. "I'm not trained, per say, to be a librarian."
During the past 16 years, Robertson has served as city manager for a number of different cities across the United States, "from Alabama to Alaska," he said. Before that, Robertson was an officer with U.S. Army for 30 years.
As the city of Durango and La Plata County look into the feasibility of creating a library district to pay for library services, Robertson will lend his knowledge and experience in creating special districts.
"In terms of special districts, I've set up tax increment districts, and have been part of the process as a city manager in several communities," Robertson said.
Once the city and the county know what direction residents want to go in regard to a library district, Robertson said a more tradition librarian will be hired.
Currently, the library is funded through a joint sales tax between the city and La Plata County. The tax is expected to raise about $2.2 million this year. But in recent years, the joint sales tax has struggled to cover library expenses, leaving the city to cover expenses out of its general fund.
"I think both the city and the county would like to see that be a district, so the joint sales tax money can be allocated elsewhere," said Ted Holteen, spokesman for La Plata County.
Library districts are traditionally funded through mill levies, which are a type of property tax. The rate of the tax is expressed in mills, which are equal to $1 per $1,000 of assessed value.
Library districts aren't new to La Plata County, as there are three districts that have already formed in the area: the Ignacio Community Library District, the Pine River Library District and the Southwest La Plata Library District.
The Pine River Library district has the highest property tax rate of 4 mills and was formed in 1972. Ignacio's district was formed in 1990 and has a tax rate of 1.5 mills. Finally, the Southwest La Plata Library District was funded in 2019 and has a tax rate of 1.5 mills.
Robertson said there are 50 to 60 library districts in the state of Colorado, and all are different.
"Everyone of them have their own story, with different ways, different rationales and reasons for doing things," Robertson said.
Robertson said the next step for Durango is to contract a feasibility study. He said he's currently working on a draft request for proposal and hopes to put it out to bid as soon as January.
One of the most important things a feasibility study will do is poll residents to figure out what they want the future of the library to look like, Robertson said.
"There are a lot of questions related to the finances and what the community wants that a feasibility study will be able to answer," Robertson said.
Because a feasibility study and financial study have not been completed, Robertson said he could not estimate what a mill levy tax might look like for a Durango library district.
"It's way too premature to speculate what a mill rate might look like," Robertson said.
njohnson@durangoherald.com