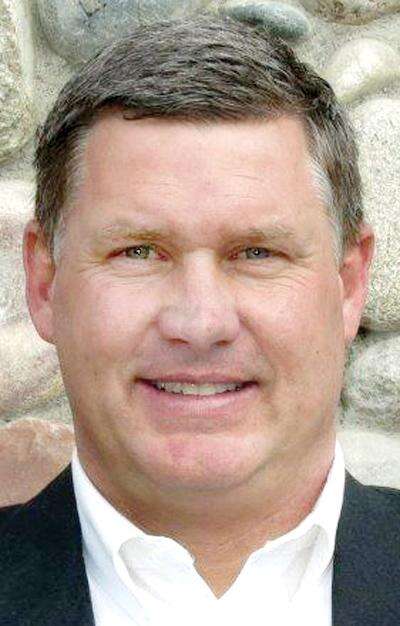 As Election Day draws near, four La Plata County commissioner candidates will sound off at a Thursday forum.
Bank of Colorado and the Durango Area Association of Realtors are hosting the event, which will include updates on several ballot initiatives including the Durango-La Plata County Airport, county roads and bridges, and the Durango 9-R School District.
Incumbents Gwen Lachelt and Julie Westendorff, both Democrats, are expected to attend, as are their respective challengers, Republicans Lyle McKnight and Kayla Patterson.
Questions were provided to the four candidates in advance.
Some of them include "yes or no" questions, including whether the candidate would continue to provide financial support to the La Plata County Economic Development Alliance, would favor Amendments 69 (ColoradoCare) and 70 (minimum wage increase), would support a new airport terminal and would favor fracking.
Many questions are centered on business and economic growth, but also affordable and attainable housing, oil and gas production, and the road and bridge mill levy proposal.
Depending on the question, candidates will have 30 seconds to 1 minute to respond.
Durango Chamber of Commerce Executive Director Jack Llewellyn, who will moderate, said the questions were drafted by chamber officials, its governmental affairs committee and the Durango Area Association of Realtors.
Llewellyn said candidates will take questions from the public at the end of the forum, if time allows.
The forum includes a full breakfast, which will be $17 for chamber members and $25 for nonmembers. Reservations are required and can be made online at http://bit.ly/2c46s47 or by calling 247-0312.
The forum will be from 8 to 10 a.m. Thursday at the DoubleTree Hotel, 501 Camino del Rio.
Ballots for the Nov. 8 election will be mailed in mid-October.
jpace@durangoherald.com