Skyhawks finished ranked No. 24 in NCAA Division II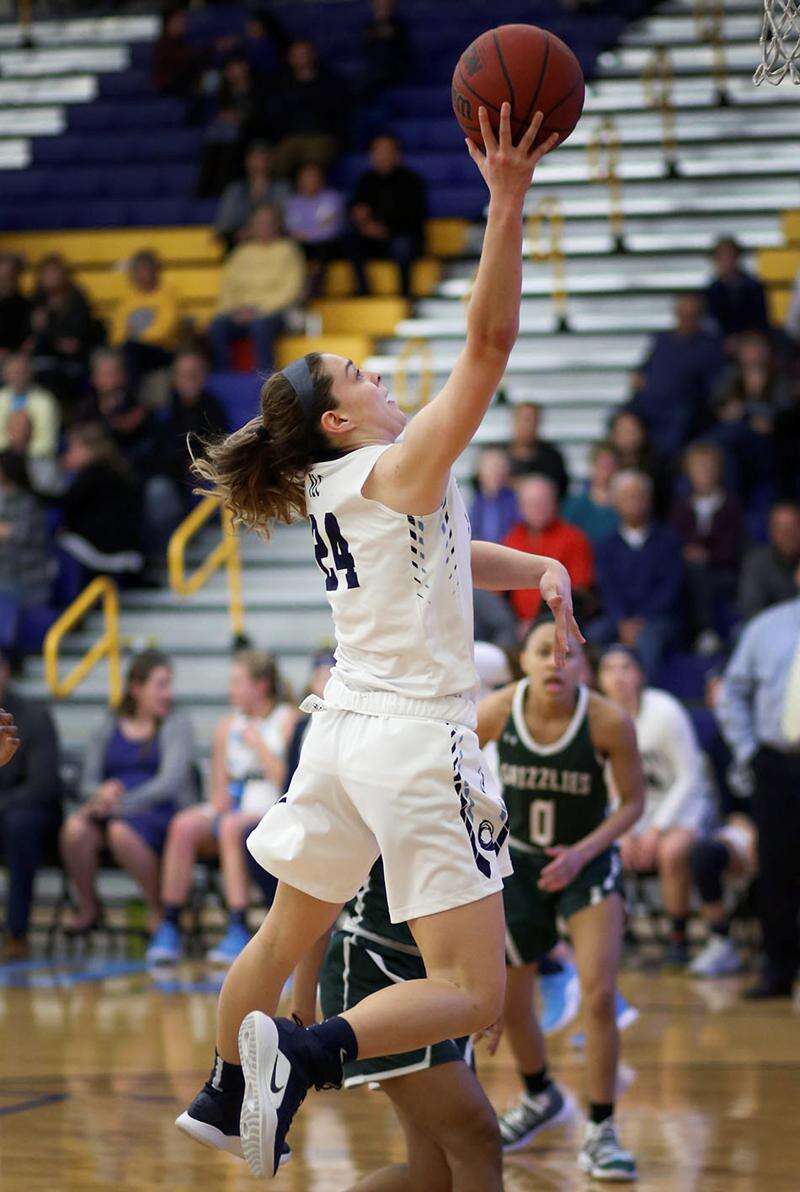 The Fort Lewis College women's basketball team was named to the 2021-22 Women's Basketball Coaches Association Academic Top 25 Team Honor Roll, recently, boasting the 24th-best grade point average in the NCAA Division II.
The Skyhawks had a GPA of 3.653, which was the best among all Rocky Mountain Athletic Conference schools.
"First, I want to congratulate our student athletes for their dedication to their academic success. It is no easy feat being a college athlete, and I am so proud of the women in our program," said FLC head coach Taylor Harris. "I also want to thank all those involved in the academic success of student athletes. There is great empowerment for student success here at Fort Lewis, and we are very thankful for the resources and support given to us."
The WBCA Academic Top 25 recognizes NCAA Division I, II and III, NAIA and two-year college women's basketball teams across the nation that carry the highest combined GPAs inclusive of all student-athletes on their rosters for the entire season. The 2021-22 season was the 27th in which the WBCA has compiled the honor rolls.
FLC was the only team from the RMAC that made the honor roll, but the University of Colorado Colorado Springs (3.604 GPA), Chadron State College (3.536), Metro State University, Denver (3.466) and South Dakota School of Mines and Technology (3.380) all received special mentions.
Fort Hays State University finished ranked No. 1 in DII with a 3.814 team GPA.