Company looking at downtown Durango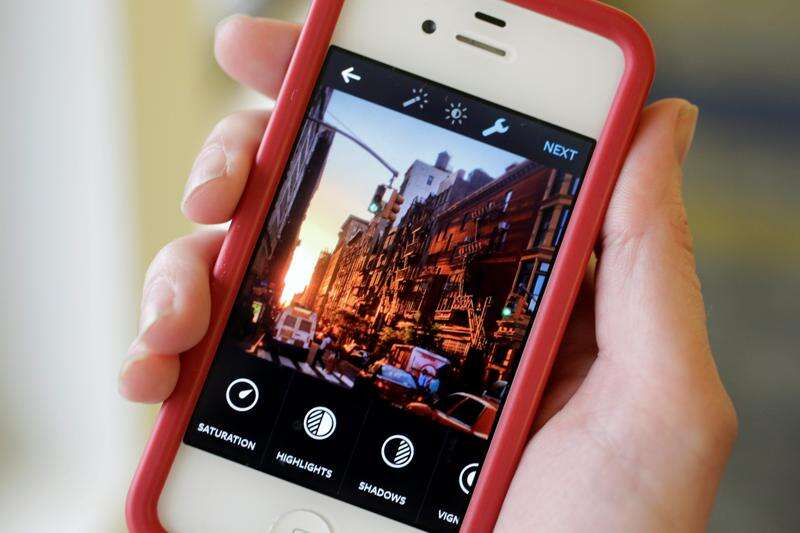 A local company is working to bring free wireless Internet to downtown Durango, and it already is available in a few places.
SkyWerx, a Pagosa Springs-based company, is planning to provide the service to the Durango-La Plata County Airport and Durango Mountain Resort, in addition to downtown, said Jeffrey Gavlinski, the director of sales and marketing for the company.
The service already is available near the Ore House and the West Building, where the service is listed as SkyFi.
Eventually, the company hopes to be able to serve a much broader downtown area and could roll out the full service as early as October, he said. SkyWerx plans to fund the service through advertising that would drive users to businesses in each of its three coverage areas, Gavlinski said.
So far, SkyWerx has done all the work on its own, but it is planning to apply for a contract that the city government will be offering early in the year.
The city would like to use Wi-Fi to provide service to its credit-card enabled parking meters, because it is cheaper than the cellular service the meters currently use. The city has not decided whether to provide Wi-Fi access to the public, said Mary Beth Miles, an assistant to the city manager.
However, the city did ask the Business Improvement District to survey business owners by email about public Wi-Fi service. The survey asked whether free Wi-Fi downtown would add value to their businesses. About 80 percent of the 37 people who responded saw value in Wi-Fi, said Tim Walsworth, executive director of the district. He also personally supports the project.
"It can be nothing but a good thing," he said.
If SkyWerx wins the contract, it would allow that company to use the fiber-optic lines that the city laid along Main Avenue to run Wi-Fi services, Gavlinski said. He also said he feels confident about winning the contract.
"We feel it's important to bring this kind of amenity to Durango," he said.
It is a service that he said would help tourists coming from larger cities feel at home and boost economic activity locally.
However, not everyone is convinced. The owner of The Steaming Bean Coffee Co., Erica Fendley, said she felt it would hurt her business because her free Internet brings people into her shop.
"I don't see any advantages," she said.
SkyWerx officials have not determined whether to provide Wi-Fi inside local businesses.
"The intent is not to disrupt any existing business on Main Street," Gavlinski said.
Montrose, independent from SkyWerx, has offered free Wi-Fi downtown for about three years, and town officials are looking to expand service further, said Virgil Turner, the director of innovation and citizen engagement. The initial service was fairly small and relatively inexpensive.
"It's been something that has been well-received by folks that come downtown," Turner said.
For some who have discovered Durango's service, such as college student Morgan Bennett, who found SkyFi while waiting for a public-transit bus recently, the advantages are obvious.
"It was easy access and free," she said.
mshinn@durangoherald.com