Mobile app delivers $500 each to two good-stuff tattletalers in Durango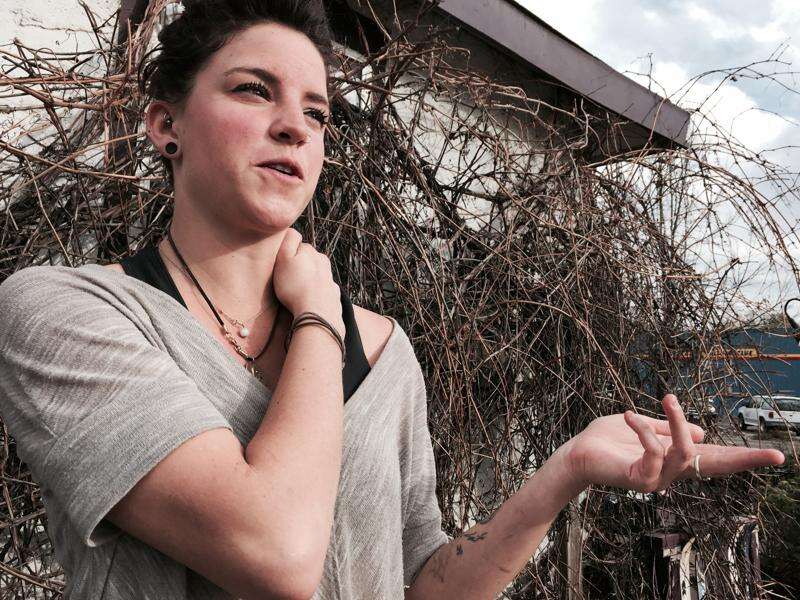 When Kaylen Fields took this particular phone call at work at Homeslice Pizza in Durango, she thought it was an April Fool's Day joke. She didn't believe she won $500 just for doing a good job.
But that's exactly what the mobile application company Goodsnitch is doing during its daily giveaway. It rewards people for being outstanding at what they do.
"The concept was to really help ignite a positive feedback revolution," said Goodsnitch operations and client relations manager Brad Regier. "To find a way to use technology for good."
It's simple: You download the free app, which uses Google Places' database, then add reviews. The company calls it making everyday heroes. If you're selected, you win.
Scottie Glynn downloaded the program a few weeks ago, and when he gave Fields a stellar review for her good demeanor, he had no idea the two would split $1,000.
"It's a tattletale for good stuff," Glynn said. "You're ratting somebody out for something good."
Glynn commented that in the crowded pizzeria, Fields maintained an unfading smile, working hard and multitasking. He said he felt like the only customer in the restaurant. Even so, he never expected to get $500.
"The next thing I know, I'm getting a phone call from some dude telling me I won," he said.
Fields had never even heard of Goodsnitch.
"It's really nice to have someone go out of their way and say those things," she said. "I helped a stranger, and they helped me."
Traveling to Europe after graduating from Fort Lewis College, she said the winnings came at a perfect time.
"I've been working a ton and was feeling stressed about my situation," she said. "Its pretty cool to be recognized for something that's hard sometimes."
Regier enjoyed giving Fields the news.
"We're trying to make the world more positive and create a culture of encouragement," he said about the San Diego-based company. "We understand it's ambitious, but we think it's a worthy pursuit."
bmathis@durangoherald.com