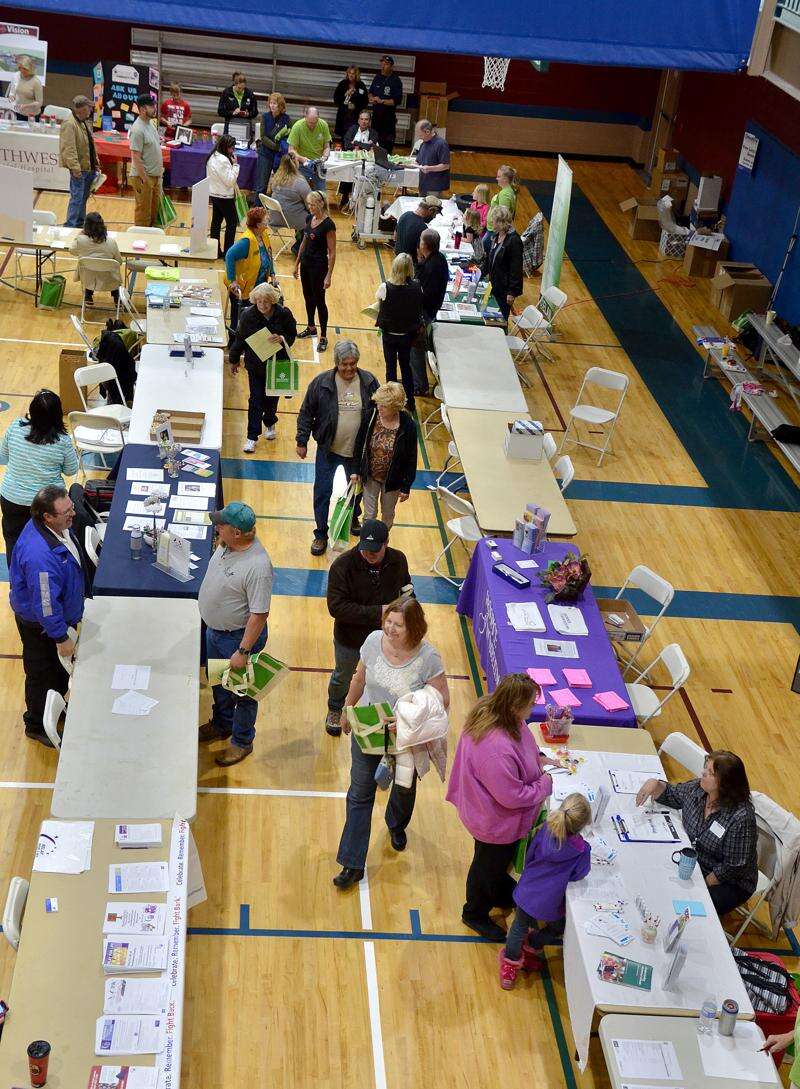 Free, affordable preventive health screenings to be offered
Health Fairs by 365 Health, formerly 9Health Fair, will host a health fair from 8 to 11 a.m. Saturday, April 1, at La Plata County Fairgrounds, 2500 Main St.
Residents of Durango and La Plata County will be able to access free and affordable preventive health screenings and resources at the fair.
Gary Drews, CEO of 365 Health said, "During COVID-19, Americans delayed or avoided entirely their routine preventive health care, and appointments have yet to return to prepandemic levels, resulting in a reduced ability to prevent or manage chronic disease and an increase in preventable deaths.
"Last year alone saw nearly half of all adults and roughly two-thirds of uninsured people in Colorado postpone medical care, according to the Colorado Health Foundation. A health fair is typically the best and lowest cost option to deliver preventive health care and improve equitable access and health outcomes."
While walk-up screenings will be accepted, registering ahead of time is recommended. Medical professionals will be on-site to offer advice and assistance and help participants to decide which screenings are right for them.
For those unable to attend a health fair, 365 Health and Quest Diagnostics have partnered to offer the same affordable health screenings at Quest Diagnostics Lab Patient Centers located across Colorado. No doctor's visit or insurance is needed.
The free and affordable, low-cost health screenings offered at Health Fairs by 365 Health vary from site to site but can include blood pressure, vision, dental, stress and more.
Additional health fairs will be held from 7 to 11 a.m. April 1 at Dove Creek High School, 525 Main St., from 8 a.m. to noon April 29 at Silverton School Gym, 1160 Snowden St., and from to 11 a.m. April 29 at Ignacio High School, 315 Ignacio St.
For more information on available screenings, or to make an appointment, visit 365health.org/health-fairs/spring/660/screenings.