DHS, BHS will move from Saul's Creek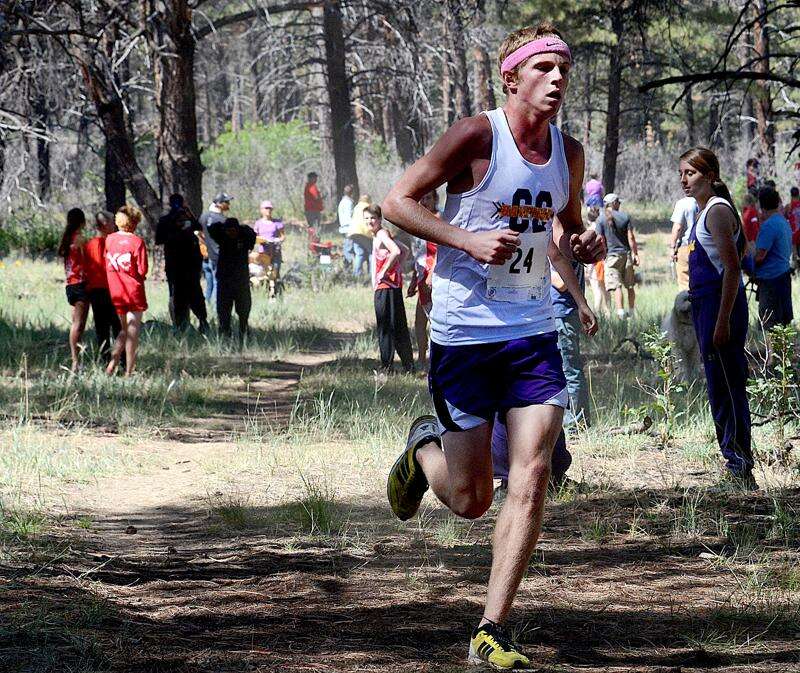 Goodby challenge, hello classic.
After announcing that this years Southwest XC Challenge would be the final hosted by Bayfield and Durango High Schools, the teams found a new home for their 2015 meet.
The board at Hillcrest Golf Club on May 12 approved the first annual Southwestern Cross Country Classic, which will take place Friday, Sept. 11.
Instead of the morning time slot its predecessor occupied, the classic will run at night.
"It's a new format running under the lights," DHS head coach David McMillan said.
The race will include a citizen's 5K at 8 p.m. followed by the boys varsity race at 9 p.m.
kgrabowski@durangoherald.com