Combined, eight homicides have occurred this year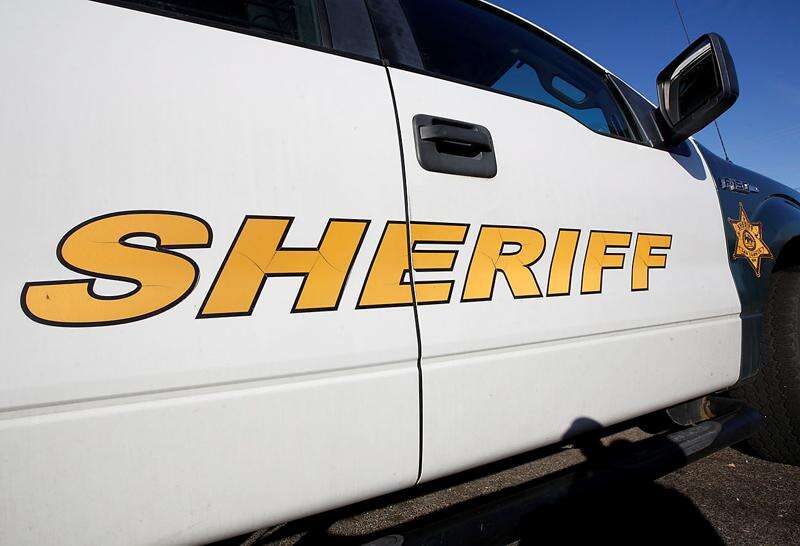 Homicide rates are up San Juan County and Farmington. Since January, there have been four homicides in the county and four homicides in Farmington.
Three of Farmington's four homicides are from the May 15 mass shooting in the area of North Dustin Avenue. Beau Wilson, 18, allegedly killed Melody Ivie, 73, and Gwendolyn Schofield, 97, and Shirley Voita, 79, before being fatally shot by police officers.
The first homicide of the year was March 23 in the Animas Valley Mall parking lot, when 18-year-old Ariana Rosas was shot dead in a vehicle. No suspect has been named in this case.
Homicide rates were trending downward when looking at the past eight years.
A crime statistics report presented by Farmington Police Chief Steve Hebbe in 2022 showed the highest rate of homicide came in 2018 when eight people were killed. Before that, 2016 rates came in at four, and in 2017, there were three homicides.
There was a slight drop to six homicides in 2019 and then rate dropped by half, when in 2020, there were three homicides. In 2021, there were two homicides, and that number remained the same in 2022.
The first was Jan. 22, 2022, involving two men burglarizing vehicles in the area of North Butler Avenue. Diondre Badonie, 19, was arrested and charged for reportedly shooting his partner in crime.
The second homicide was Feb. 26, 2022, in the 2300 block of Loon Street. Brandon Curley, 29, was arrested and charged with stabbing a 36-year-old man in the back.
San Juan County's homicide rates remained steady from 2019 to the present.
In an accounting of homicides investigated by the San Juan County Sheriff's Office in the past eight years, there were no killings in 2016 and only one in 2017. Again in 2018, there were no homicides. There were two homicides in 2019, three in 2020 and three in 2021.
In 2022, there was one homicide, and sheriff's investigators arrested Eli Chafin, 19, Tyler Chaffin, 23, and Sierra Collins, 21, in connection to the July 24 shooting death of William Johnson, 37, who lived in the area of County Road 3400.
There have been four homicides in the unincorporated areas of the county since March 20. This was when Gary Lee Durham, 59, reportedly shot and killed Danny Casalenuovo, of Kirtland. Durham's father Gary Richard Durham, 89, reportedly conspired to cover up the homicide, which happened at his home.
On April 5, there were four homicides in San Juan County. The first involved Matteo Yazzie, 23, who is accused in the stabbing death of his mother Denise Werito, who lived on County Road 390. He has been charged with second degree murder.
Then, there was a double homicide at Highway 64 Auto Salvage. Anthony McCants, 26, and Candrick Begay, 31, were killed in the yard, where they were pulling parts. Co-workers discovered their bodies, and the San Juan County Sheriff's Office is investigating.