Senate in play pending Adams County race outcome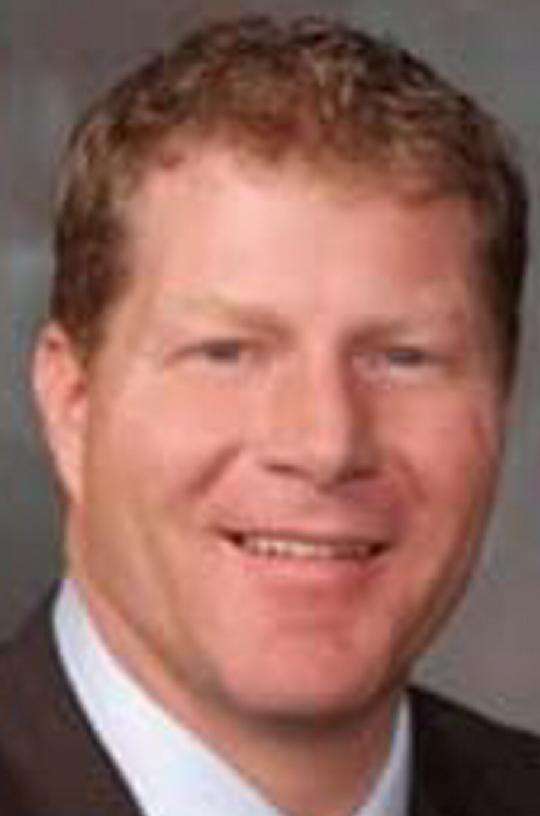 DENVER – Colorado House Republicans on Friday acknowledged they won't control the chamber and unanimously re-elected Loveland Rep. Brian DelGrosso as minority leader.
DelGrosso is a business owner who runs three Domino's Pizza franchises.
Although Republicans are still in the minority in the House, DelGrosso touted his party's gains and said Democrats will have to pay more attention to their concerns as a result.
"This year and next year, they're going to have to actually listen to us," he told his colleagues after his leadership election. He blamed new House district maps approved three years ago for their position in the minority, noting that Republican candidates in the chamber collectively received nearly 200,000 more votes than their Democrat counterparts.
"It's just the way these maps are drawn and the way they've been gerrymandered," he said.
Democrats have controlled the Senate for the past 10 years, but the party's dominance there is in limbo.
Lawmakers are waiting for a race in Adams County between Democrat Judy Solano and Republican Beth Humenik to determine which party will have an 18-17 majority. Humenik is leading.
Split control of the Legislature will make it difficult for either party to drive an ambitious agenda.