Ethics complaints from mountain counties spur probe of state Division of Property Taxation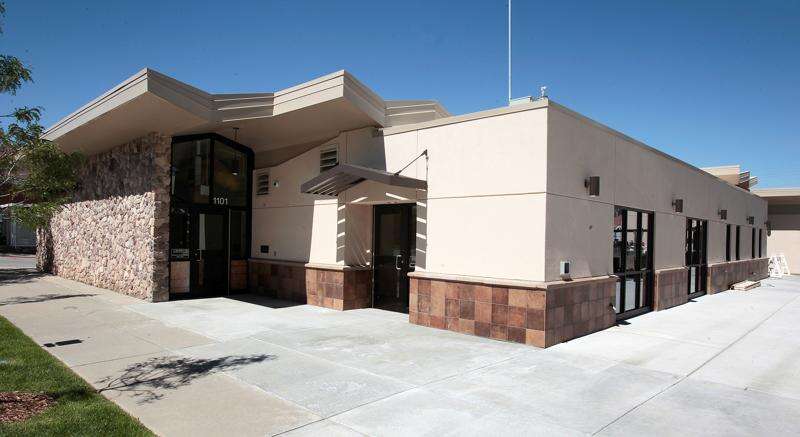 The Department of Local Affairs will hire a law firm to investigate the Colorado Division of Property Taxation after Eagle, La Plata and San Miguel counties made ethics complaints against the state agency's top two directors.
The move averted a call for state auditors to probe the claim that a too-cozy relationship between the state department bosses and a hired gun was giving the owners of resort hotels an edge in their battle over tax bills.
"I think this is better," said Rep. Dylan Roberts, a member of the Legislative Audit Committee who planned to ask for a performance audit of the division after complaints by the counties. "A general audit of the whole department might not get Eagle County and the other counties the answers they are looking for. A performance audit might be too broad and would not offer the ability to look into specific instances."
Eagle, La Plata and San Miguel counties have spent most of 2021 battling with the Division of Property Taxation after they learned the division's deputy director met regularly with a property tax lawyer representing several resort-town luxury hotel owners in legal fights with the counties over assessed valuation of the properties.
The counties uncovered hundreds of emails between the state tax official, Curt Settle, and Bruce Cartwright, the hotel owners' attorney.
Commercial property owners hired Cartwright, the managing director of tax services for consulting firm Duff & Phelps, to represent high-end hotels in legal fights over assessed values.
For example, Eagle County's auditor assessed the 150-room Lodge at Vail at around $36.5 million in 2019, but property owner Vail Resorts argued that since many of the units are owned by individuals, the value should be closer to $14 million. Cartwright helps properties like the Lodge fight for lower valuations. And he met often with Settle, who is now retired, to discuss the cases, court decisions and division policy positions.
The three counties called the meetings and discussions between Settle and Cartwright "a gross violation of public trust." Longtime division chief JoAnn Groff said there was "absolutely nothing inappropriate" about the relationship.
The counties' complaints to Groff were dismissed. The Colorado Independent Ethics Commission denied the counties' request for an investigation. The State Board of Equalization also refused to take action, but in March, it did ask Groff to outline specific rules of conduct for employees.
On July 31, the division published its guidance for employees.
The new guidelines require employees to follow the code of conduct outlined by the Department of Local Affairs. They also encouraged division employees to meet with "external stakeholders" in both formal and informal settings. Division employees were told to notify supervisors of any off-site meetings and pay for their own meals and drinks when meeting outside the office.
"​​The division is a resource for all parties with an interest in property tax," the guidelines read.
Eagle County Attorney Bryan Treu called the policies "lip service" and said the timing of the newly formalized policies was "clearly intended to avoid an audit."
Treu said the new policies would not have prevented Groff's employee from meeting regularly with a tax agent representing property owners involved with lawsuits with county auditors.
"This does nothing to avoid the undue influence of these tax agents in an area ripe for corruption," Treu said in an emailed response to the division's employee policies. "This does nothing to ensure equal, transparent access to stakeholders in rule making and other matters."
A final effort to sway lawmakers to support a request for a performance audit of the division found traction with Roberts, who promised to request an audit at the Legislative Audit Committee hearing this month. Roberts said Eagle, La Plata and San Miguel counties would need to sign off on the outside investigation plan, which will take 30 to 60 days, versus a year-long performance audit.
"An investigation like this would be much more targeted on specific problems or perceived problems at the DPT," he said. "And it will happen a lot faster."
The Colorado Sun is a reader-supported, nonpartisan news organization dedicated to covering Colorado issues. To learn more, go to coloradosun.com.