Police say 31-year-old taken to hospital for leg wound
A La Plata County man has been arrested in connection with a shooting last weekend south of Durango that sent one man to Mercy Regional Medical Center.
La Plata County Sheriff's Office spokesman Chris Burke said authorities received a report of the incident around 7:45 p.m. Saturday in the 2000 block of County Road 214.
Burke said Westly Teater, 31, was taken to the hospital after he was shot in the left leg.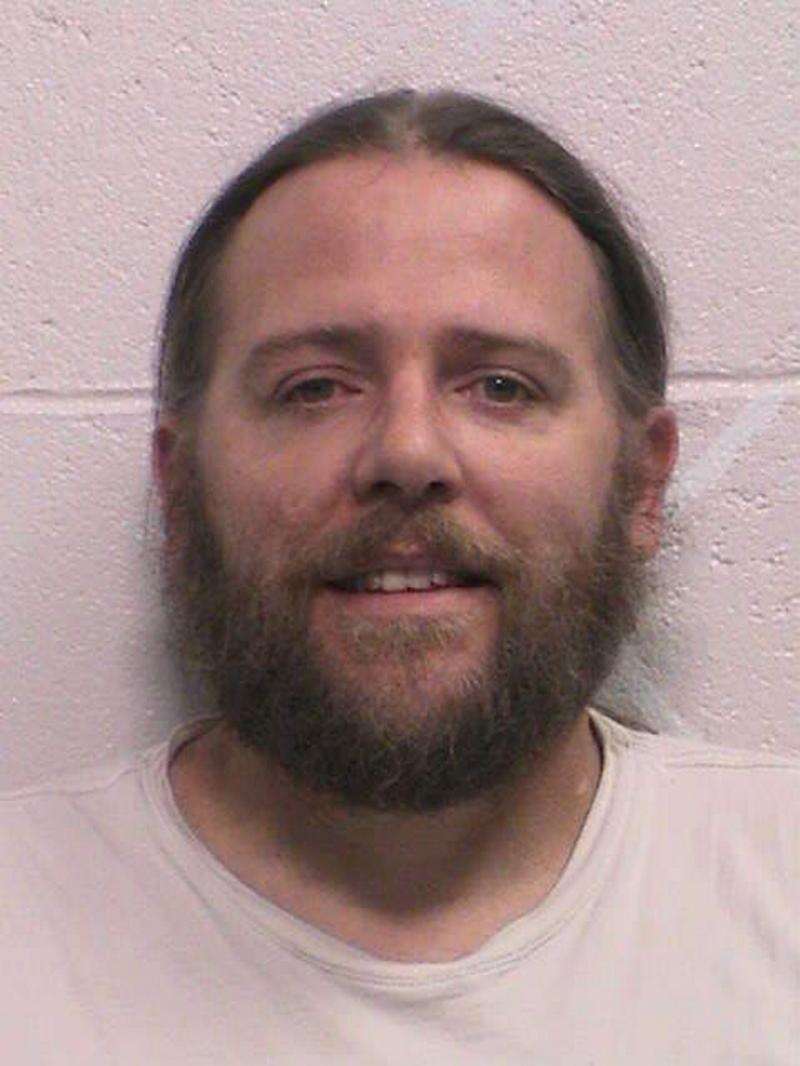 It took a couple of days, but Burke said investigators were able to sift through convoluted stories from witnesses and arrest Robert Simons, 45, on Wednesday afternoon.
Burke said it appears the shooting stemmed from a conflict between Simons and Teater over who owned a chain saw and some other items.
Simons first fired a shot into the air, Burke said, then fired at Teater, striking him with a Ruger 10/22 long rifle.
Simons was charged with second-degree assault with a deadly weapon.
Teater was treated and released from Mercy and is now walking with a walker. However, he was arrested soon after for outstanding warrants that stemmed from an unrelated incident. Burke said Teater turned himself in.
jromeo@durangoherald.com